Grants and vacancies
10.9.2019
Here we compile current grants and vacancies of relevance for Nordic criminology.
We hope this will be of help for you.
As this is a new form of activity for NSfK, we are hoping for your contributions to compile the information.
Thank you!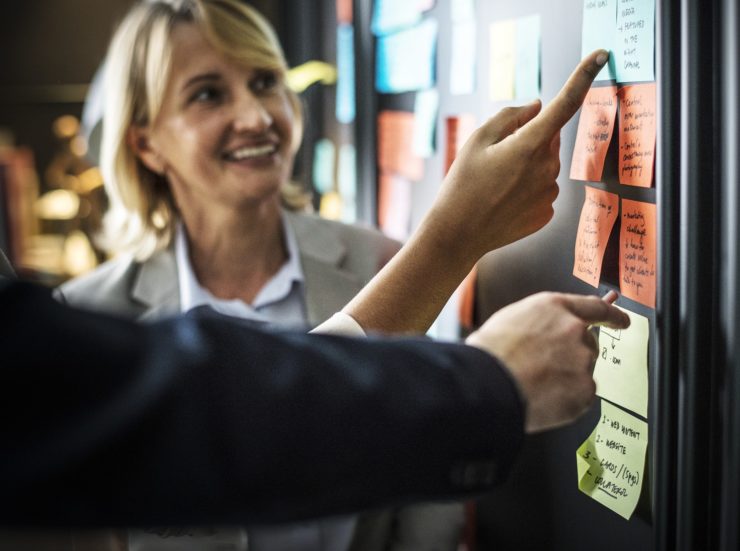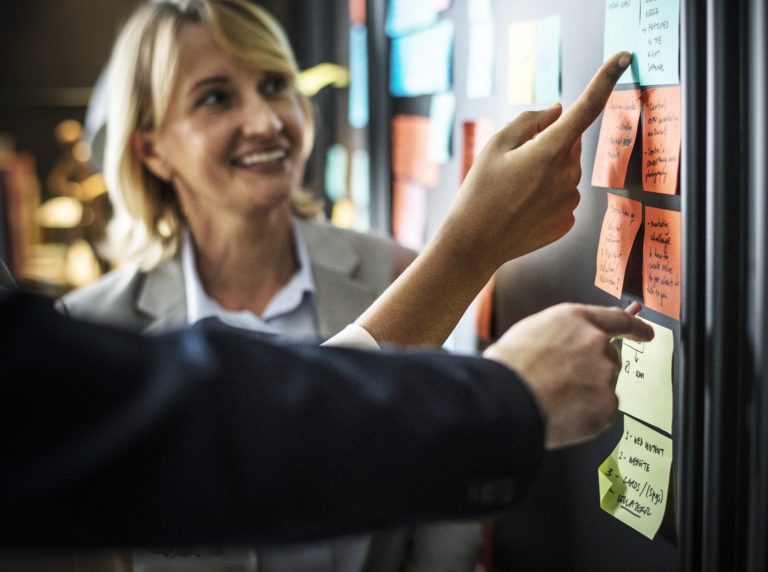 Grants
Applications for travel grants are reviewed by the Chairperson of NSfK twice a year. In 2020 the deadlines for submitting applications are May 15th and November 13th. Decisions on travel grants will be made on May 22nd and November 20th.
Please read the Guidelines for NSfK grants for further information on NSfK Grants and requirements for applying.
Finland's Ministry of Justice grants for various Crime prevention projects.
Varying DLs depending on kind of support.
Riksbankens Jubileumsfond together with Kungliga Vitterhetskademien and Vetenskapsrådet opens call for funding of research on research ethics.
Click here for information about the call.
Call opens April 14th
Vacancies
Umeå University, Department of Sociology announces together with the Police Education Unity two PhD-student positions in Sociology/Criminology.
Application DL April 13.
University of Aalborg, Assistant professor in Criminology at the Department of Sociology and Social work.
Application DL April 15th, 00:00:00 CET. 
Stockholm University, Senior lecturer at the Department of Criminology.
Application DL May 11.
Oslo University, PhD-student position at Department of Criminology for project on prison drug rehabilitation. The university participates in the project PriSUD-Norden: "Behandling av ruslidelser i fengselspopulasjonen – en mulighet for bedre folkehelse".
Application DL May 15.
Oslo University, PhD-student position at Department of Criminology for project "Prisoner Health in Healthy Prisons: Punishment, marginalization, and access to welfare (PRISONHEALTH)."
Application DL May 15.