Grants and vacancies
10.9.2019
Here we compile current grants and vacancies of relevance for Nordic criminology.
We hope this will be of help for you.
As this is a new form of activity for NSfK, we are hoping for your contributions to compile the information.
Thank you!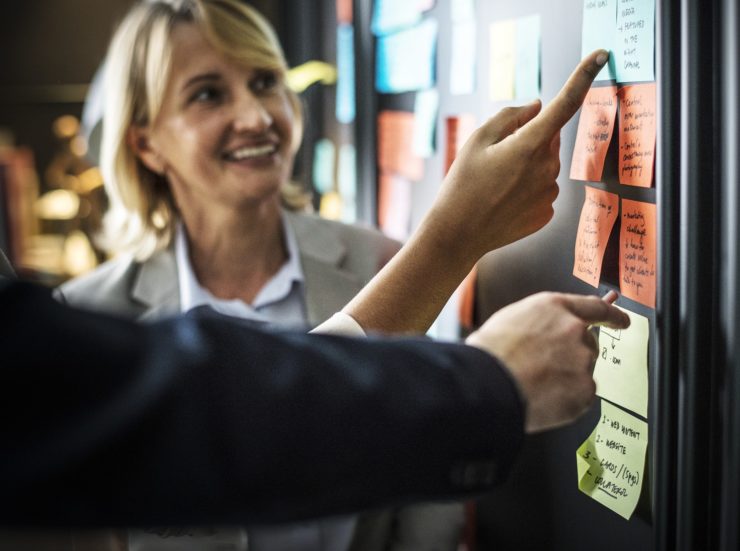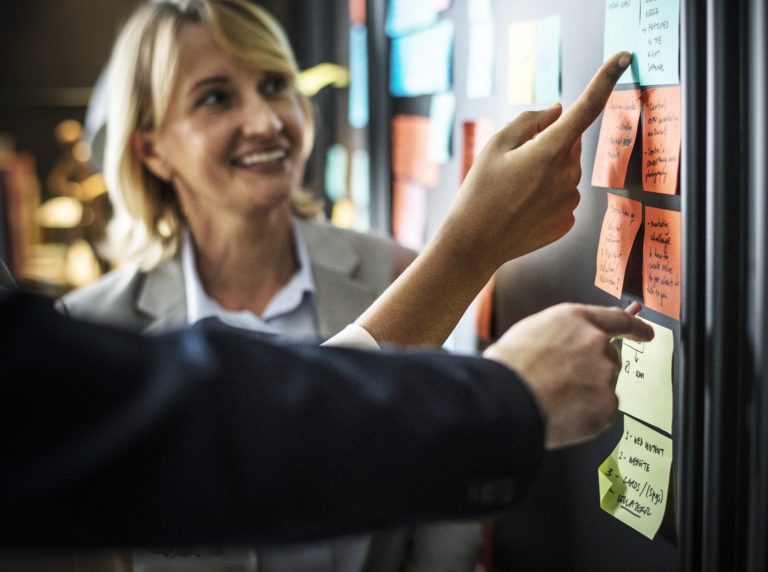 Grants
Applications for travel grants are reviewed by the Chairperson of NSfK twice a year. In 2020 the deadlines for submitting applications are May 15th and November 13th. Decisions on travel grants will be made on May 22nd and November 20th.
Please read the Guidelines for NSfK grants for further information on NSfK Grants and requirements for applying.
Finland's Ministry of Justice grants for various Crime prevention projects.
Varying DLs depending on kind of support.
Brottsofferfonden grants for research projects
Application DL April 1st.
Vacancies
University of Gothenburg: PhD-student position in Peace and Development Research.
Application deadline February 20th 2020.
Stockholm University, Three (3) PhD-student positions at Department of Public Health Sciences to the projects listed below.
DL for all three positions is March 15th
Stockholm University: PhD-student position, Sociologiska Institutionen, inom projektet Splittrad barnrätt – konsekvenser av motstridiga regler om barns försörjning finansierat av FORTE (Forskningsrådet för hälsa, arbetsliv och välfärd).
Application deadline March 1st 2020.