Grants and vacancies
10.9.2019
Here we compile current grants and vacancies of relevance for Nordic criminology.
We hope this will be of help for you.
As this is a new form of activity for NSfK, we are hoping for your contributions to this compilation.
Thank you!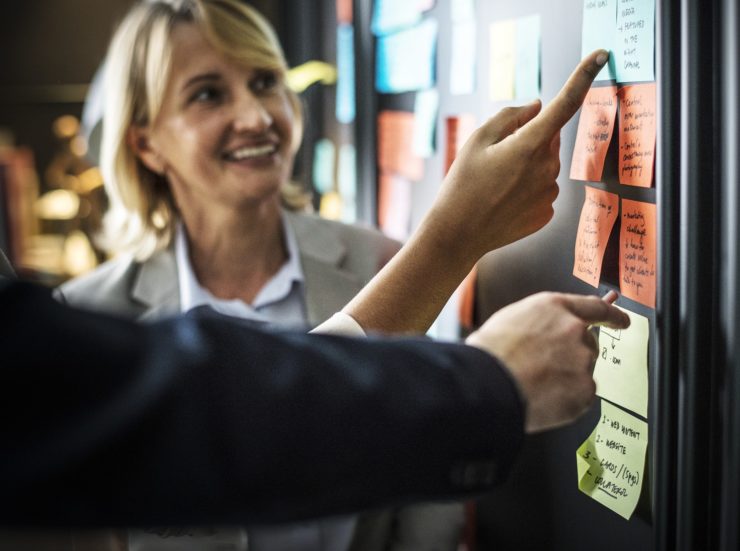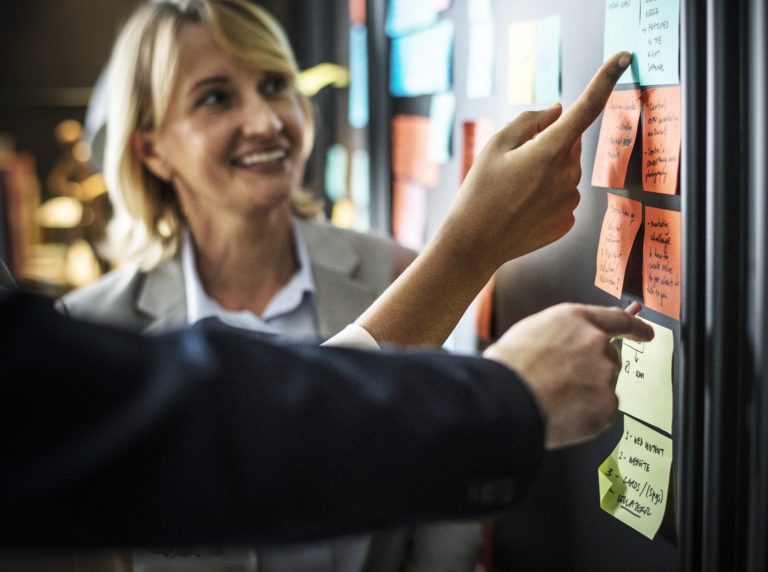 Grants
Applications for travel grants are reviewed by the Chairperson of NSfK twice a year. In 2020 the deadlines for submitting applications are May 15th and November 13th. Decisions on travel grants will be made on May 22nd and November 20th.
For courses and conferences that are held digitally, NSfK welcomes travel grant applications intended to cover participation fees.
Please read the Guidelines for NSfK grants for further information on NSfK Grants and requirements for applying.
Vacancies
Copenhagen University: Assistant Professorship in Sociology and Social Data Science at the Center for Social Data Science (SODAS) and the Department of Sociology, Faculty of Social Sciences.
Application DL: 15 June 2020 (at Midnight 23.59 Danish Time).
University of Bergen: PhD-student position at the Faculty of Social Sciences. The position is connected to the interdisciplinary research unit International Migration and Ethnic Relations and is open for applicants with background from different disciplines within social sciences.
Application DL: 9 August 2020