Grants and vacancies
10.9.2019
Here we compile current grants and vacancies of relevance for Nordic criminology.
We hope this will be of help for you.
As this is a new form of activity for NSfK, we are hoping for your contributions to compile the information.
Thank you!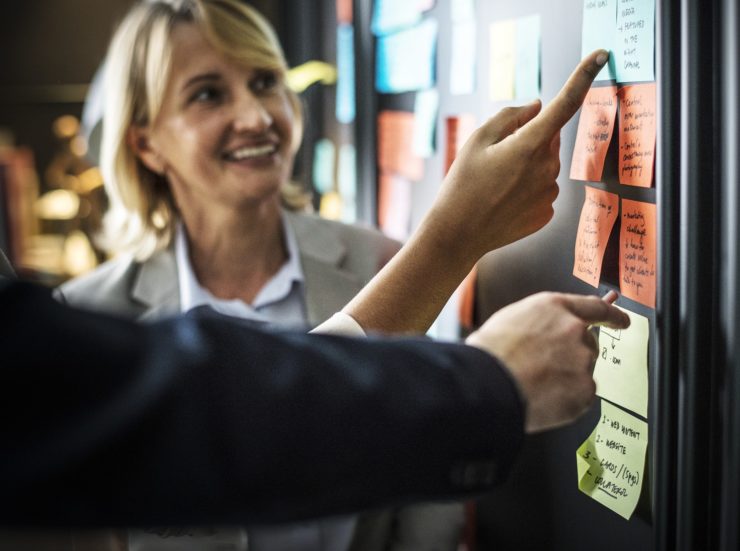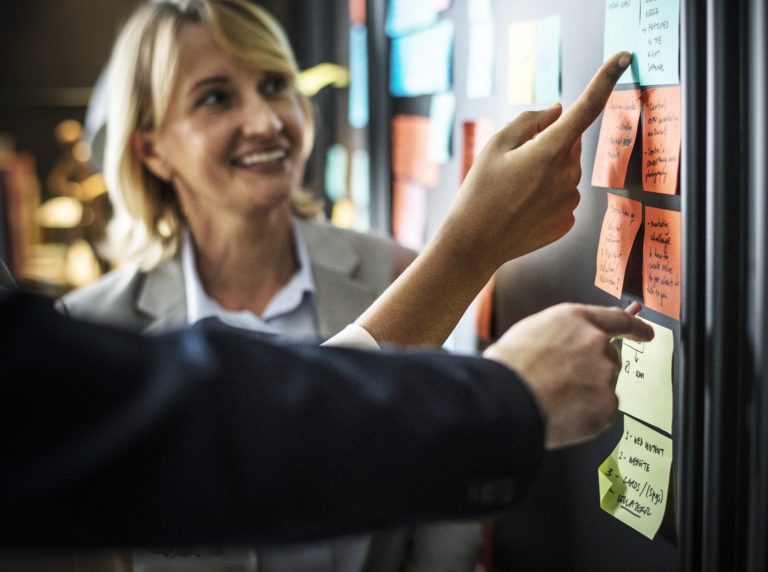 Grants
Applications for travel grants are reviewed by the Chairperson of NSfK twice a year. In 2020 the deadlines for submitting applications are May 15th and November 13th. Decisions on travel grants will be made on May 22nd and November 20th.
Please read the Guidelines for NSfK grants for further information on NSfK Grants and requirements for applying.
Application period December 15th 2019 – February 15th 2020.
Vacancies
University of Helsinki: Faculty of Social Sciences – Tenure track or full professor in social and legal implications of artificial intelligence.
Application deadline 6th December 2019 at 23:59 CET.
University of Copenhagen: Faculty of Social Sciences, Department of Anthropology invites applications for one or more positions as Associate Professor in Social Anthropology.
Application deadline 10th December 2019.
University of Gothenburg: Institutionen för pedagogik, kommunikation och lärande lediganslår en post-doc tjänst i barn- och ungdomsvetenskap till forskningsprojektet "Skolan som brottsplats"
New application deadline 16th December 2019.
University of Oslo: 1-2 positions as PhD Research Fellow (SKO 1017) are available at the Department of Criminology and Sociology of Law, Faculty of Law
Application deadline 20th December 2019
Stockholm University: 1-2 positions as Postdoctoral Fellow in Interdisciplinary Life Course Research at the Department of Public Health Sciences (research programme "Reproduction of inequality through linked lives").
Application deadline January 7th 2020.
Two PhD-student positions in 2020 at Stockholm University, Department of Criminology.
Application period opens January 2nd, DL January 31st 2020.