NSfK – deadlines 2019
12.8.2019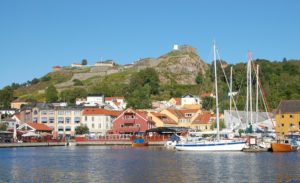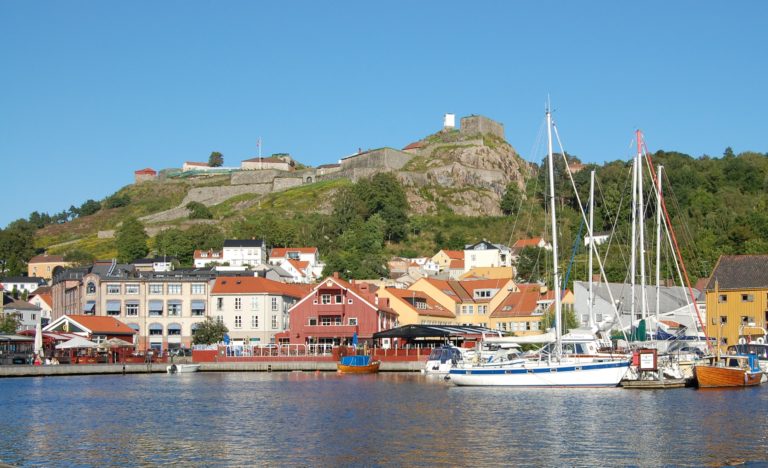 Call for papers for NSfKs Research Seminar 2020
Call for papers for next year´s Research Seminar will open September 23rd.
The seminar is held in Halden, Norway May 4th-6th 2020.
Theme: Sexual Violence in the Nordic Countries
Deadline for submitting application and abstract is December 15th.
Material from the NSfK Research Seminar 2019 is found here.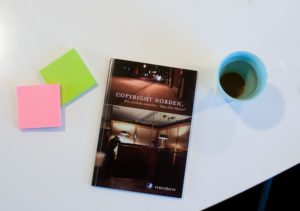 Applications for NSfK Research Grants 2020
The call for NSfK research grants 2020 will be opened on Monday October 28th, the application period being 28.10.-29.11.2019.
The application period ends at 15.00 CET on Friday November 29th.
Link to NSfK page on Research grants.
Applications for NSfK Travel grants
Application period for travel grant is ongoing during the fall till November 15th.
Applications submitted before this date will be decided upon November 22nd by the Chairperson for NSfK, professor Felipe Estrada Dörner at Department of Criminology, Stockholm University.
Read more on NSfKs grants in Guidelines for NSfKs Research and Travel grants.
More information on NSfK grants will follow closer to the dates.
Other NSfK activities
NSfK at Eurocrim in Ghent, Belgium September 18th-21st
NSfK will be represented at Eurocrim this year by two excellent Nordic panels presenting their NSfK funded research. Both researchteams were awarded a bigger NSfK research grant in 2018.
Synöve Nygaard Andersen & Torbjörn Skardhammar: "Nordic Collaboration on Research Integrity with Register Data"
Janne Kivivuori: "Nordic Homicide from Past to Present: Historical and Comparative Perspective"
NSfKs Chairperson, Felipe Estrada (Department of Criminology, Stockholm University) will introduce the panels and present NSfK.
Photos:
Top of page: Guestharbour and Fredriksten fortress, Halden. Photo: Halden Turist
Mid-page: Photo: Norden.org