Save the date: May 9th-12th 2022 in Iceland!
30.6.2021
NSfK Research Seminar in Iceland
Crime & Crisis in the North
past / present / future
Main event for celebrating
NSfK 60 Years in 2022
The seminar will be held in the geothermal town Hveragerði.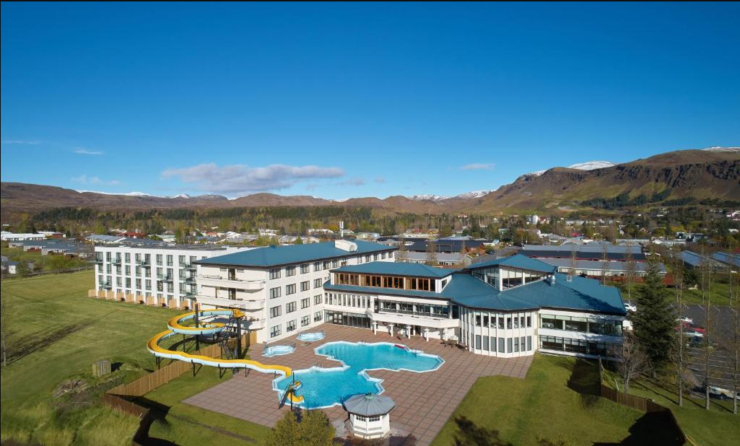 Information on applicationperiod and process of acceptance to the seminar will be announced in fall 2021.
Other activities planned so far for the NSfK 60 Jubilee Year 2022:
Follow us on Facebook and Twitter for up-dates!
Click here to read more on our web about the NSfK 60 years – JubileeYear 2022.