Vacancies in the Nordics, criminology and related sciences
30.4.2021
Below you find current vacancies of relevance for Nordic criminology and related sciences.
We hope this will be of help for you. You reach the announcements and further information on the positions by clicking the name of the vacancies in the list below.
Grateful for your contributions to the compilation.
Thank you!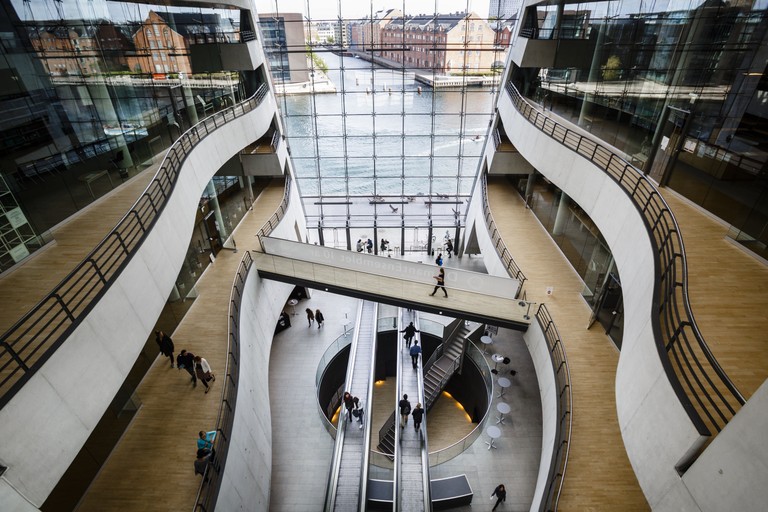 * Lund University, Department of Sociology: Four positions as lecturer in Sociology, one of them with focus on criminology.
ApplicationDL May 28th.
IDA analyzes the effects of computer culture on social roles and relationships.

SILE

explores the possibilities for so-called "silent actors" in society to influence the legislation that affects them.




Application DL May 14th.
* University of Oslo, Department of Criminology and Sociology of Law
For two projects researching the intersection of digital technologies, DNA, evidence and bodies, the university will hire a doctoral and two post-doctoral candidates to build a research team for the coming 3-4 years. The candidate will work closely together with project leader Mareile Kaufmann at the Department of Criminology and Sociology of Law.
Application DL June 15th