Webinars and e-Seminars
16.9.2020
As seminars and meetings move to e-versions, thereby also enabling more interested researchers to participate and follow the seminars, we here compile e-seminars that are open for a bigger public.
Please do contribute to this compilation – thank you!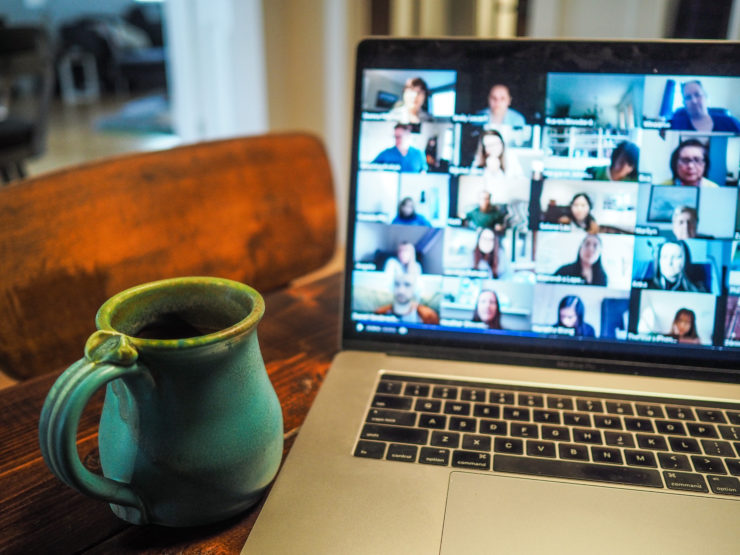 The Ombudsman for Children in Sweden and Stiftelsen Allmänna Barnhuset arrange
Barnrättsdagarna 
a yearly meeting place for all working in the field of children´s  rights.
This year´s  conference will be held digitally November 23rd-24th.

Theme: Every child´s right to development
inviting both local and international researchers who are conducting state of the arts research within various areas of law and society. These seminars are arranged on Wednesday afternoons, and are normally open to the public.
Next opportunity November 25th.
At five different occasions, researchers present the issue of violence from various scientific perspectives and based on various themes. Each presentation is followed by discussion with persons working in the field with these questions.
Next opportunity is November 27th.
University of Leeds arranges Covid-19 & Crime – Research Seminar
December 9th 14.00 – 16.30 GMT.
********************************************************************
Presentations and films from this year´s Barnafridskonferensen at Linköping University.
Swedish Crime Victim Authority, Brottsoffermyndigheten, Researchers´ conference on victimiology 2020 is postponed to 2021.
Click here to reach the authority´s own web site for more information.
***************************
Previously this autumn:
The Centre organizes a series of lunchseminars during autumn 2020 starting at 12.00 CET.
Next seminar is October 20th.
Lilla hjärtat – lagstiftningen och det politiska efterspelet
Pernilla Leviner, professor in Public Law, Department of Law and Head of the Centre.
Patterns of crime and severe violent victimization across life
Amber L. Beckley, Postdoc and Sanni Kuikka, PhD-student
Abstract:
Research has shown that people who commit crime and people who are victimized are often one and the same. Yet, it remains unclear how these phenomena occur across life. In this study, we provide a first look at victimization data from the project, "Childhood psychosocial and environmental predictors of crime and victimization across life" (funded by Riksbankens Jubileumsfond). We describe the prevalence and characteristics of people who are exclusively victims, exclusively offenders, and both victims and offenders. We analyze when victimization and offending occur during life. We additionally analyze how childhood problem behavior affects the risks of victimization and offending.
Date: 21 October, 1 PM – 2 PM CET. 
***************************************************
Cancelled
Faculty of Law at Copenhagen University, Rreport launch seminar "Forurettedes møde med retssystemet – fra anmeldelse til afgørelse"
Photo at front page: Marita Hoydal/norden.org