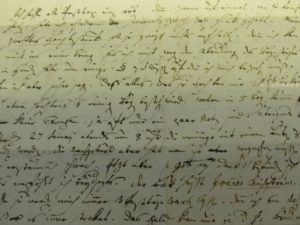 At this page you find studies resulting from the co-Nordic and interdisciplinary research project "Nordic Homicide from past to present". Here you also find the link to the Historical Homicide Monitor website.
Project leader professor Janne Kivivuori at Helsinki University was awarded a co-Nordic NSfK researchgrant in 2018 for the project.
Click on the links below to reach the material indicated.
The Historical Homicide Monitor is a project and network which aims at standardized analysis of homicide over the long time span.
Article published in Nordic Journal of Criminology, NJC
Time cycles of Homicide in the early modern Nordic area
Research results published in HELDA – Digital Repository of the University of Helsinki
– Historical Homicide Monitor 2.0 General Instructions and Coding
– Nordic Homicide report. Homicide in Denmark, Finland, Iceland, Norway and Sweden 2007-2016