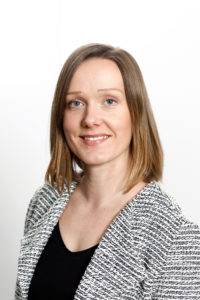 Pluralised policing of quasi-public space: Improving Private Security–Youth Relations
Elsa Saarikkomäki, Postdoctoral Researcher, Faculty of Law, University of Turku (elsa.saarikkomaki[at]utu.fi
and
Pauliina Lampela, Nuorten Palvelu ry, (pauliina.lampela[at]nuortenpalvelu.fi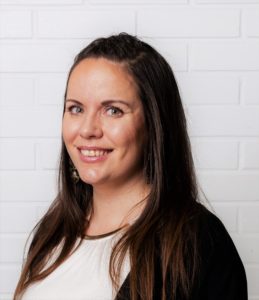 Abstract of presentation at Eurocrim 2020:
The global growth of the private security sector is connected to the increasing number of quasi-public spaces policed as private spaces but used as public spaces. The intensive private policing of young people in shopping centres has, however, led to problematic private security–youth relations. Improving policing agents' fair treatment is a widely discussed topic.
This article focuses on a new method in which youth workers train security guards to improve their relations with young people in shopping centres in Finland. The study uses qualitative content analysis to explore unique data – guards' daily reports (n=1139). The encounters displayed 'control, care and cooperation': security guards controlled the youths' activities and delinquency but we also found that they talked with and helped young people. This paper suggests that the role of security guards is even more plural and blurred than previously understood, as they cooperate with public, private and third sector agents. Finally, the study highlights the importance of developing procedurally just policing, both in theory and in practice.
Key words: plural policing, private security, procedural justice, governance of security, youth work, young people
Presented in ESC online conference 11 September 2020 in the working group 'New Developments in Plural Policing'