Civic Engagement – a public or private concern?
Kerstin Svensson, Professor, Lund University, School of Social Work.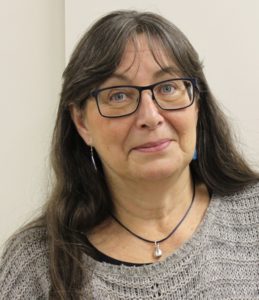 Abstract of paper presented at Eurocrim 2020:
Civil engagement in support for offenders is not only a question of courage to care for individuals. It is also the courage to engage in society and get insight in what happens in criminal justice.
In Sweden, this kind of engagement is anchored in popular movements and civil engagement was an important aspect of the growth of the welfare state as volunteers were added to the public administration in many different ways. Lately, we have seen a decrease in this parallel to an increase of private companies (mainly smaller) offering "service" similar to the civil engagement, at least when it comes to the specific tasks in supporting offenders and youth at risk.
Based on the Swedish case, I want to highlight the specific role of civil engagement and discuss the different meanings it gets when the carer is accountable in relation to civil society, the public administration or a private company.