Street culture meets extremism. How Muslims involved in street life and crime oppose jihadism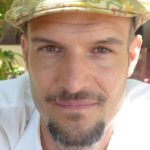 Sébastien Tutenges, Seniour Lecturer, Department of Sociology, Lund University
and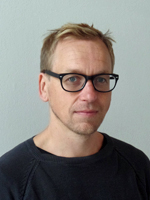 Sveinung Sandberg, Professor of Criminology, Department of Criminology and Sociology of Law, University of Oslo.
Abstract of presentation at Eurocrim 2020:
A significant proportion of terror attacks are perpetrated by young Muslim men with a background in street culture and crime. A number of studies have examined why these young men are drawn toward violent extremism. In this paper, we explore the reverse question—that is, why those engaged in street culture reject violent extremism. We have used ethnographic methods to study Muslims from Oslo who were involved in street culture and crimes such as fights and drug dealing.
We found that the research participants were generally opposed to jihadism for three principal reasons. They perceived jihadists as evil people who inflict harm on innocents, bad Muslims who defame Islam, and cowards who break the code of the street. This opposition was not merely cognitive but also deeply emotional. It occasionally resulted in anti-jihadist actions, including avoidance behaviors toward suspected jihadists, criticism of jihadism, and reporting or violence against suspected jihadists.
We argue that the existing research on the crime-terror nexus has focused too narrowly on the similarities between street culture and extremist subcultures, contributing to the distorted public image of Muslims involved in crime as potential terrorists.