We are delighted to have the opportunity to share current Nordic criminology research that is presented at this year´s Eurocrim e-conference, arranged by the European Society of Criminology, ESC 2021.
Thank you Nordic criminology researchers participating at the conference for sharing your research also here!
At this page you find the abstracts of presentations that will be given by Nordic researchers at the conference. The compilation follows the structure of the ESC programme. In the list below, please click at the name of the presentation to reach the abstract.
Please note that this page is not final as we keep up-dating it.
Please let us know have we missed out on someone, thank you!
14. Sentencing and Penal Decision-Making (ESC WG)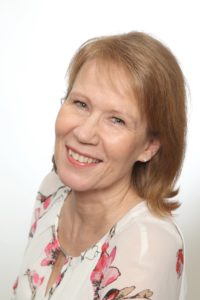 Tarja Koskela, LL.D., University Lecturer (Criminal Law and Criminal Procedure Law), University of Eastern Finland Law School
15.Gender, Crime and Justice (ESC WG)
Sara Uhnoo, Åsa Wettergren, Moa Bladini, University of Gothenburg
20. European Drug Policies (ESC WG)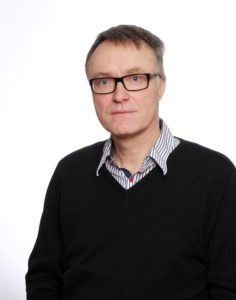 Helgi Gunnlaugsson, Professor of Sociology, University of Iceland
21. Narrative Criminology (ESC WG)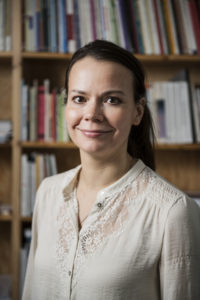 Anita Heber,
Associate professor in Criminology, Stockholm University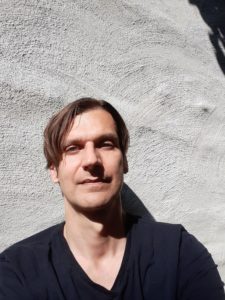 David Wästerfors, Professor of Sociology, Lund University
Stepwise employment of criminological explanations in interview accounts of a young drug-dealer and murderer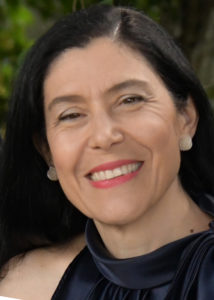 23. Space, Place and Crime (ESC WG) (WG-PLACE)
Vania Ceccato, Professor of urban and community safety, KTH Royal Institute of Technology, Stockholm
& Ned Levine, Ned Levine & Associates, Houston, TX, US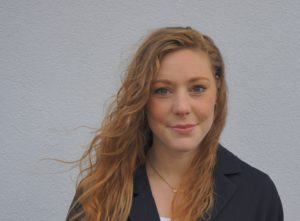 Annica Allvin, PhD-student, Norwegian Police University College
Torbjørn Skardhamar, Professor, Department of Sociology and Human Geography, University of Oslo
For the complete programme of the Eurocrim 2021 e-conference, click here to reach ESC own web site.