Drug policy in Iceland: A paradigm shift in sight?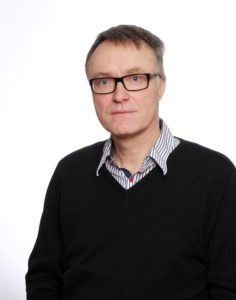 The majority of nations still penalize production, distribution and personal possession of certain types of drugs, including Iceland and the other Nordic countries. In this presentation, the Icelandic drug situation and drugs legislation will be examined (pop. 370 thousand).
Iceland has over time more or less adopted a criminal justice response to production, possession and sale of drugs modeled after international legal policy measures inspired in large part by US control methods.
The volume of cannabis use, the most frequent drug in Iceland, is analysed with a focus on what local research has shown what characterizes drug use in general.
The legal situation of drugs is described in addition to the number and nature of drug cases known to the police during 2015-20.
In the wake of a public debate about drug abuse in society, signs of a possible paradigm shift in the control of drugs can be detected in most recent years in Iceland. Instead of a predominantly criminal justice response toward drug use, abuse of drugs is increasingly being viewed as a health care problem. Still, a major shift toward an alternative drug policy is unlikely unless a broader legal change takes place internationally.