NSfK Research Seminars
NSfK arranges one larger co-Nordic research seminar every year, usually during the spring months.
The aim is to bring together researchers in the field of criminology from the Nordic countries. The research seminars usually have one specific theme which changes every year. In addition to this annually changing theme, presentations concerning other topics are also very welcome. The hosting responsibilities of the seminar rotate between the Nordic NSfK member countries. The research seminars have no participation fee.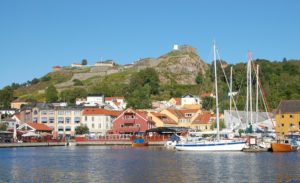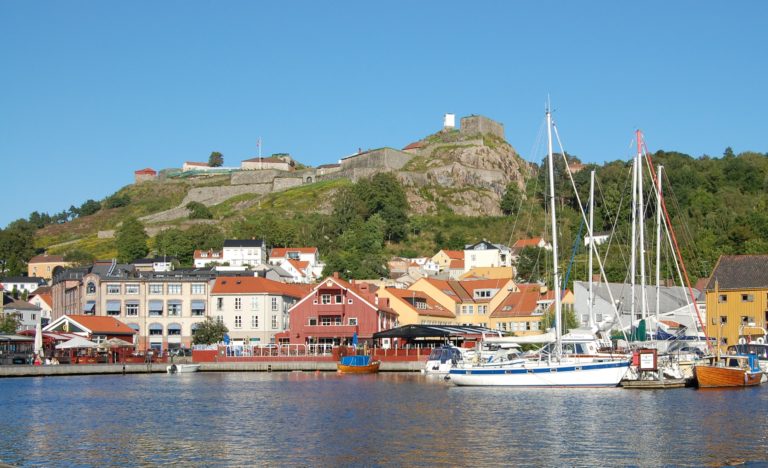 The next annual NSfK research seminar will be
organized in Halden, Norway, May 4th-6th 2020
on theme

Sexual Violence in the Nordic Countries.
Call for Papers to the 2020 seminar will open Mid-September 2019 and is published here.
DL for applications and abstracts is
December 15th 2019.
NSfK Research Seminar 2019 was on the theme
Crime, crime control and criminology in the digital area.
Material from the seminar is found here.