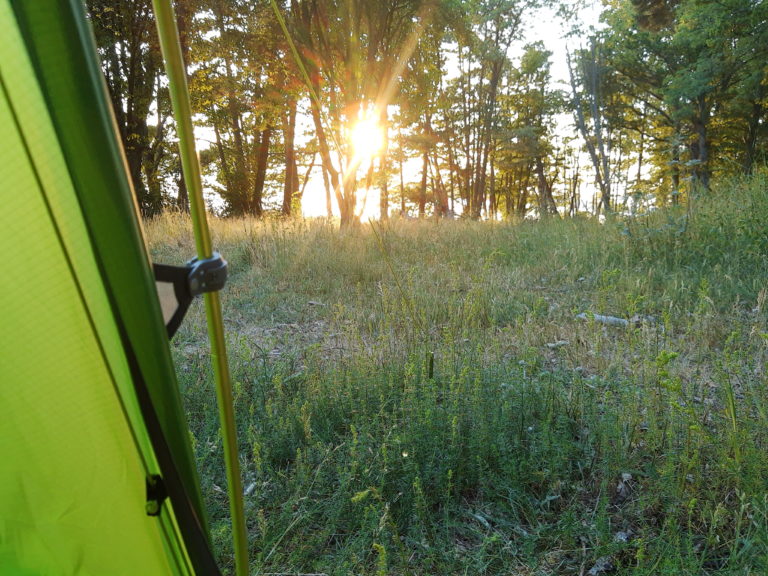 Summer vacations
As the NSfK secretariat closes for summer holidays, we are already looking forward to the autumn term and the challenges ahead. Read more about the Nordic activities and opportunities here at our front page. We hope you are planning to apply for NSfK Research Grants 2021 – please click here to reach the call.
We take off with some Nordic reading suggestions for the summer days. Why not get hold of one of the books by the nominees for the Nordic Council Literature Prize or for the Nordic Council Children and Young People's Literature Prize?
Wishing you a peaceful and rewarding summer vacation!
The Secretariat of NSfK is closed July 15th – August 19th.