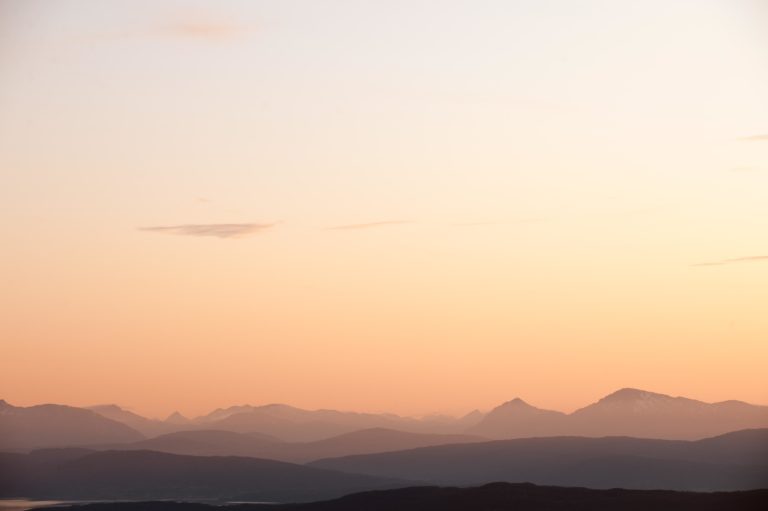 Save the Date!
Join the digital moderated talk with the NSfK Research Seminar Key Notes!
May 5th 14.00 – 16.00 CET
Key Notes´ presentations will be filmed and published here at NSfK website ahead of May 5th.
The presentations by the Winners of Best Article NJC 2019 and 2020 will also be published and the participants´ research shared at NSfK platforms.
Photo: Johannes Jansson / norden.org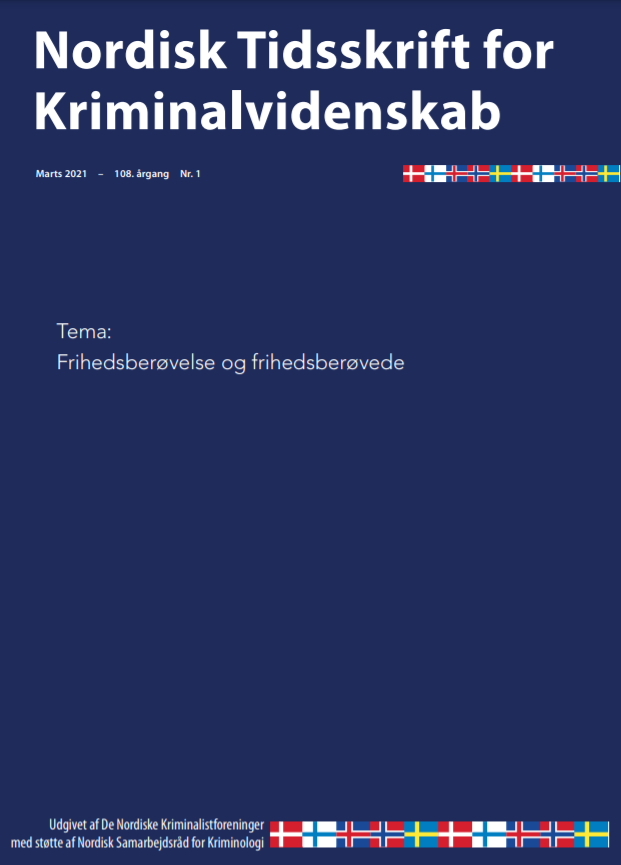 NTfK is online!
From 2021 the journal Nordisk Tidsskrift for Kriminalvidenskab (NTfK) is published online only and is immediate Open Access.
This first online issue is a Special Issue on
Frihedsberøvelse og frihedsberøvede
with 14 articles and 3 essays – all contributions by Nordic researchers.
Click here to read the issue at the platform tidsskrift.dk. 
This platform is administered by the Kongelige Bibliotek in Denmark.
In 2022, celebrating NSfK 60 Years, a Special issue of the journal will be published both online and as a paper issue.
The NSfK Jubilee Year Special issue of NTfK is dedicated to research by talented Nordic doctoral students (PhD students).