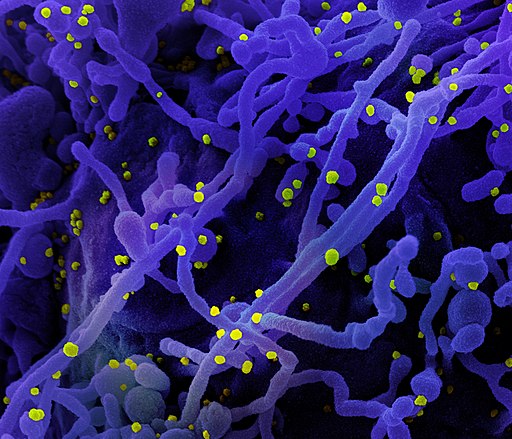 COVID and Crime Trends in Finland
New blog post about Covid and crime trends in Finland.
Illustration: Colorized scanning electron micrograph of a cell (purple) infected with SARS-COV-2 virus particles (yellow). Credit: NIH Image Gallery from Bethesda, Maryland, USA, Public domain, via Wikimedia Commons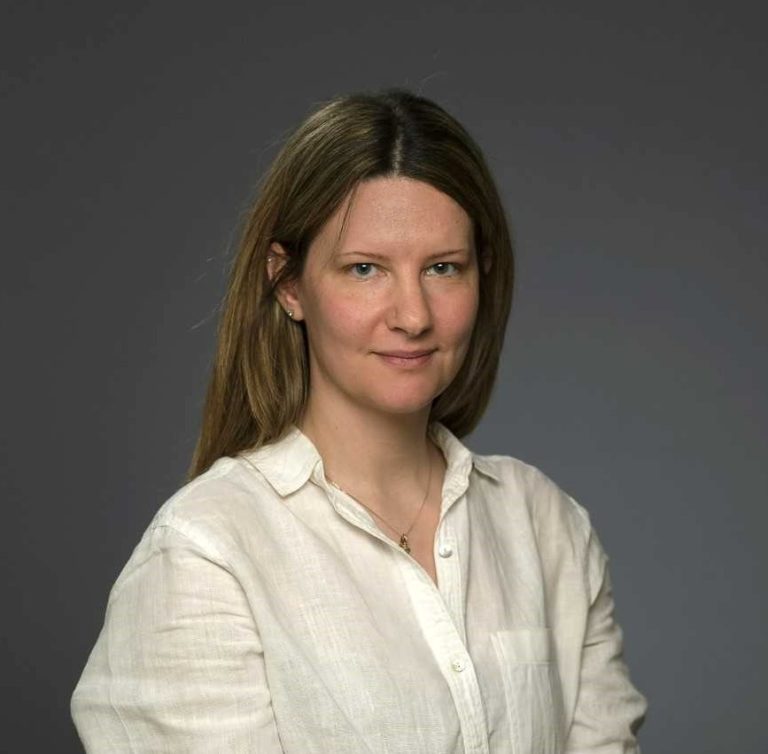 Negotiating care, post-trafficking needs and gender in understanding help-seeking behaviour of trafficked victims: a case study of Finland and Sweden
Human trafficking is a complex and very broadly defined crime that encompasses various forms of exploitation and victimizes individuals of different backgrounds, ages, and genders. In this study I am looking at how the gendered assumptions about the trafficking victim have shaped assistance mechanisms in Finland and Sweden and the implications this has on the nature of care services and the help-seeking behavior of trafficked victims.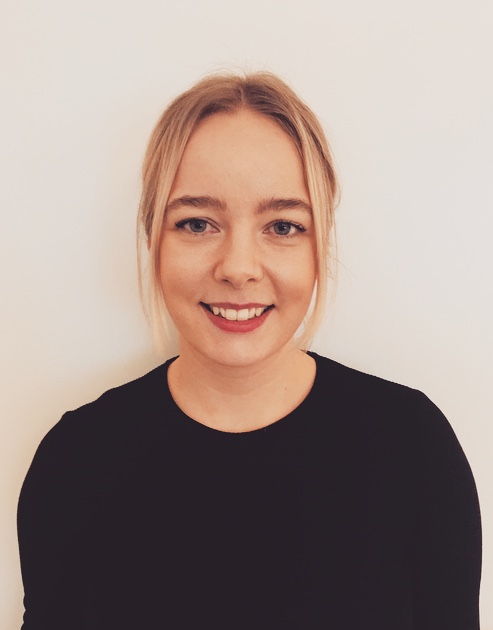 The Idea of Crisis: Reflections from the 2022 NSfK Research Seminar
As soon as I read the theme for this year's NSfK Research Seminar – "Crime and Crisis in the North: Past, present and future" – I knew I had to apply. But I also knew that if I would be granted a spot at the seminar, my presentation would not fully adhere to this theme. First of all, taking an interest in the (mis)conduct of large corporations, my PhD project goes beyond the legalistic definition of 'crime', because corporate conduct can be harmful without necessarily being illegal. Second of all, being concerned with the regulation of corporations in the global setting, my project extends beyond the boundaries of the North, by taking an interest in the 'governance gaps' or 'regulatory vacuums' across the globe. Rather than "Crime and Crisis in the North", then, it is perhaps more fitting to say that my presentation revolved around "Harm and Crisis around the World".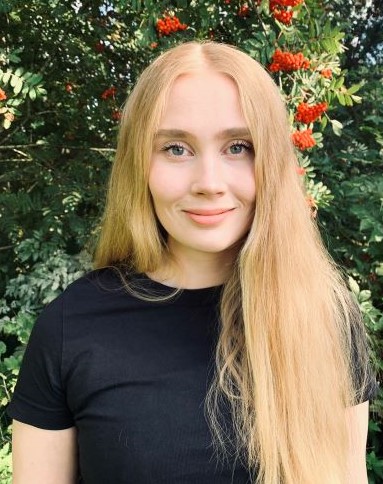 Current controversies in Nordic intimate partner violence research
Some repeated empirical findings and general criminological notions, such as the associations between various types of crime and the victim–offender overlap, remain relatively overlooked in Nordic intimate partner violence (IPV) research. Understanding the full ramifications of the phenomenon may require challenging some prevalent assumptions on the nature of IPV.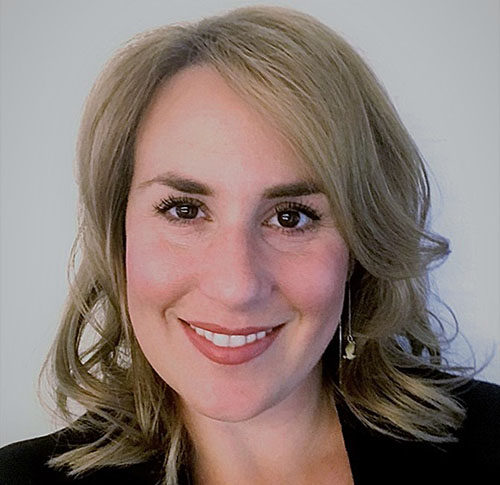 Rape myths are prevalent among young Danes
11,800 women are subjected to rape or attempted rape annually, according to Danish victim surveys. A new analysis from Aarhus University shows that among young people, and especially 16-20-year-old males, stereotypes and erroneous notions about rape abound. That's a problem, as previous research suggests that rape myth acceptance can contribute to both increased risk of sexual assault and secondary victimization of survivors. Addressing rape myths and equipping young people with the skills needed to intervene as effective bystanders should be a priority for future crime prevention efforts.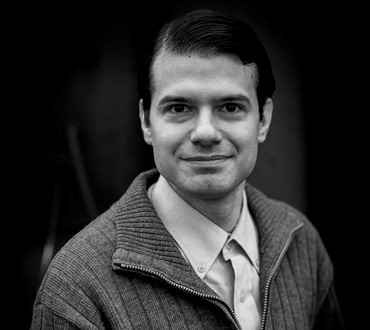 What can social network analysis tell us about the role of region of birth in criminal collaboration?
To focus on one specific aspect of criminal collaboration, we zoom in on one pattern that has been observed in criminal collaboration, namely, that individuals tend to commit crimes with other individuals of similar characteristics. In particular, we are interested in finding out if individuals from a given region of birth tend to commit crimes with other individuals from the same region of birth.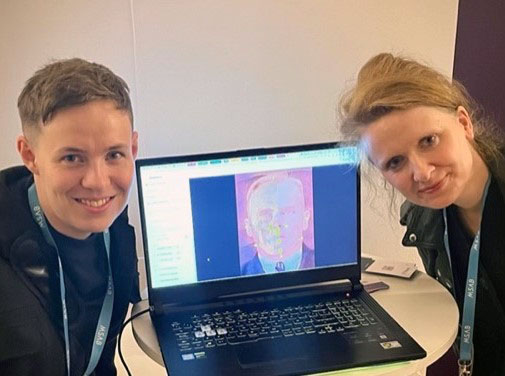 Blood stains, skulls & DNA – when evidence goes digital
Maja enters a burnt room. There is a body on the floor and blood patterns on the wall. Evidence everywhere: furniture, ceiling – ashes cover the crime scene. She sits down to examine the body and clicks a button to get closer.