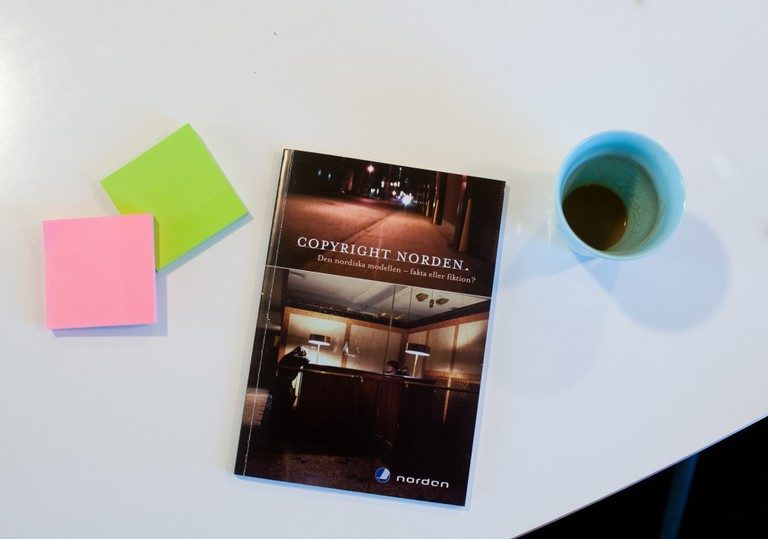 Applications 2019
NSfKs Research Seminar 2020
Application period for next year´s Research Seminar is September 23rd – December 15th at 18.00 CET.
The seminar is held in Halden, Norway May 4th-6th 2020.
Theme: Sexual Violence in the Nordic Countries
NSfK Research Grants 2020
Call for NSfK research grants 2020 opens October 28th, application period 28.10.-29.11.2019 at 15.00 CET.
The Council decides on distribution of research grants at the next annual meeting, beginning of March 2020.
NSfK Travel grants
Application period for travel grant is ongoing during the fall till November 15th.
Applications submitted before this date will be decided upon November 22nd by the Chairperson for NSfK, professor Felipe Estrada Dörner.
More information on NSfK´s activities autumn 2019.
Photo: norden.org