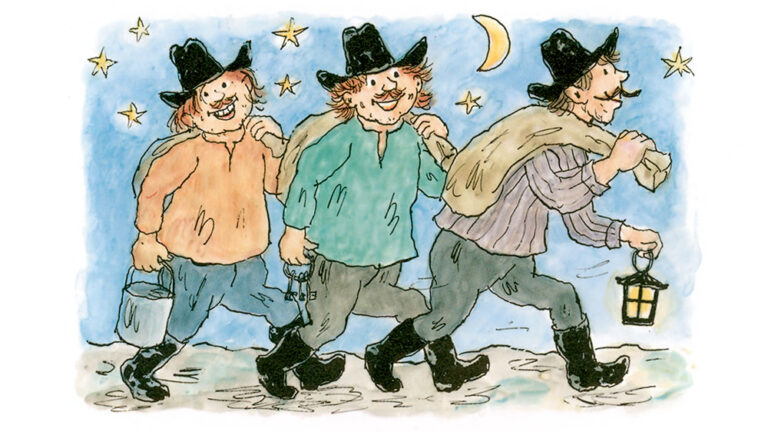 Interview: Thomas Ugelvik winner of NJC Best Article Prize 2022
We are pleased to announce that the winner of the NJC Best Article Prize 2022 is Thomas Ugelvik with his article "Three burglars, a friendly police inspector, and a vegetarian fox: Scandinavian exceptionalism, children's literature, and desistance-conducive cultures".
– In a sense, a need to write this article grew in me slowly and over several years as I read these books to my children, again and again, sometimes multiple times in a single day, explains Ugelvik.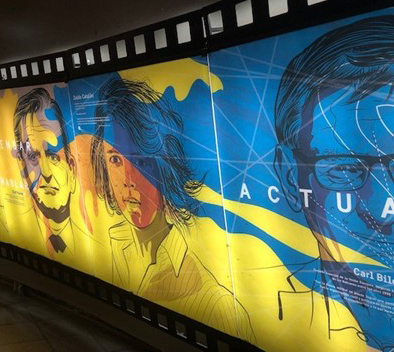 Why have crime become a prevalent social problem in both Chile and Sweden?
I was recently in Chile as a visiting professor and was expecting to find a different conversation on crime and punishment than the Swedish one. When I arrived in Chile in November 2022 I found a country whose political debate had one big focus – violent crimes. So, what was going on?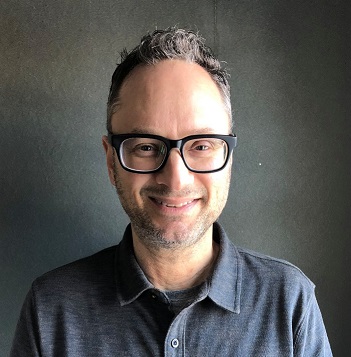 Mental Illness, Crime, and Social Control in Finland
New blog post from Fred Markowitz.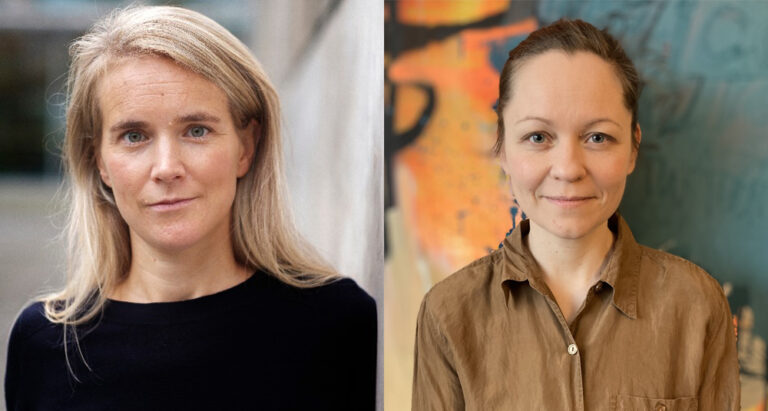 New NSfK council members from Finland and Sweden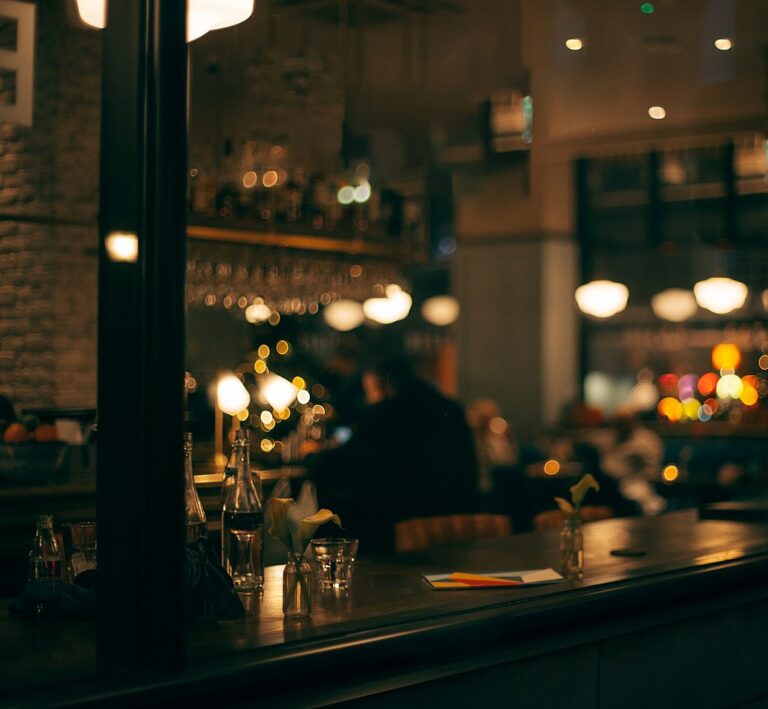 Invisible victims of Nordic nightlife: A Danish case
New blog post from Margit Anne Petersen, Geoffrey Hunt and Alexandra Bogren.
Photo credit: Ivanka Dimitrova / Wikimedia commons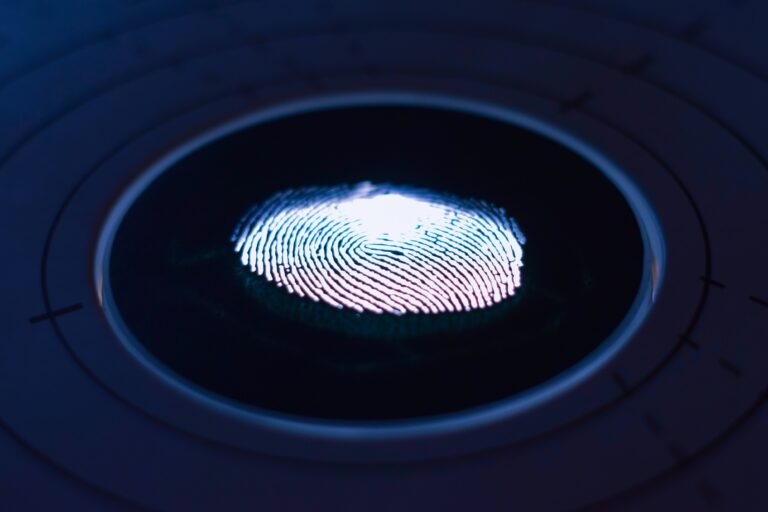 Discretion and net-widening – early intervention and forecasting youth crime
New blog post from Helene O. I. Gundhus and Pernille Erichsen Skjevrak.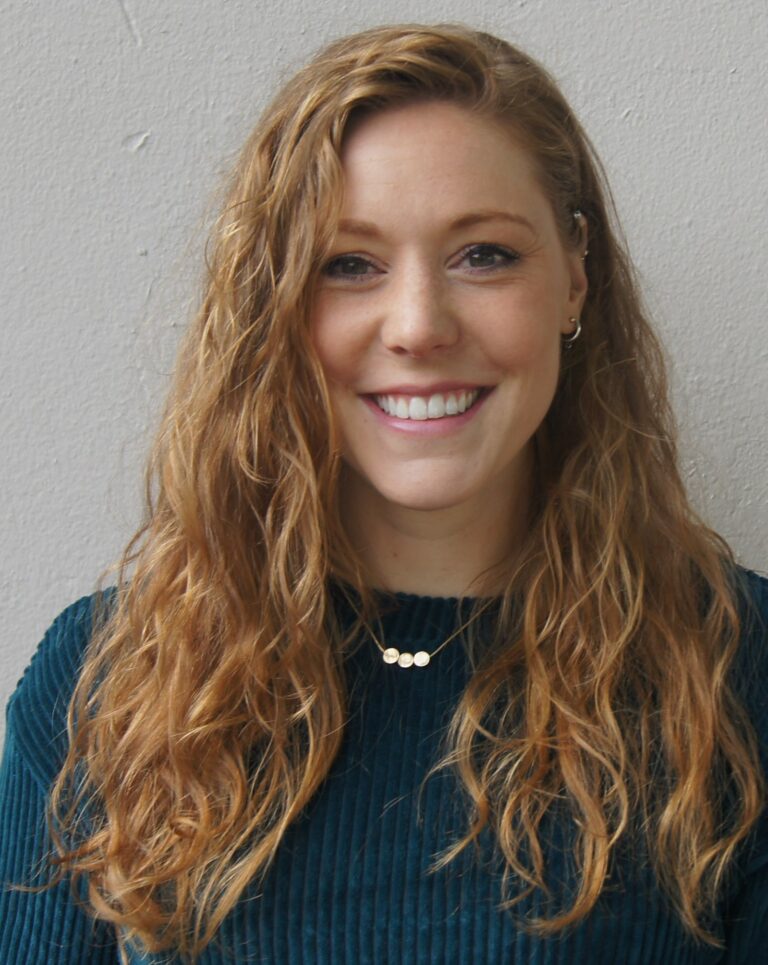 Do we really need spatial crime analysis in Norway?
New blog post from Annica Allvin.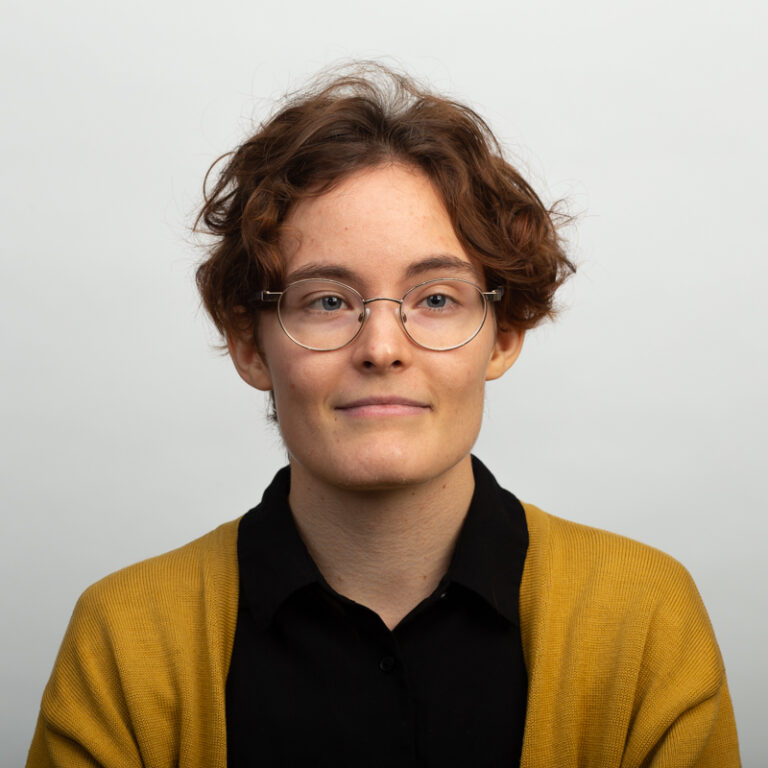 Ongoing studies on victim- offender mediation in Finland: An overview
New blog post from Aino Jauhiainen.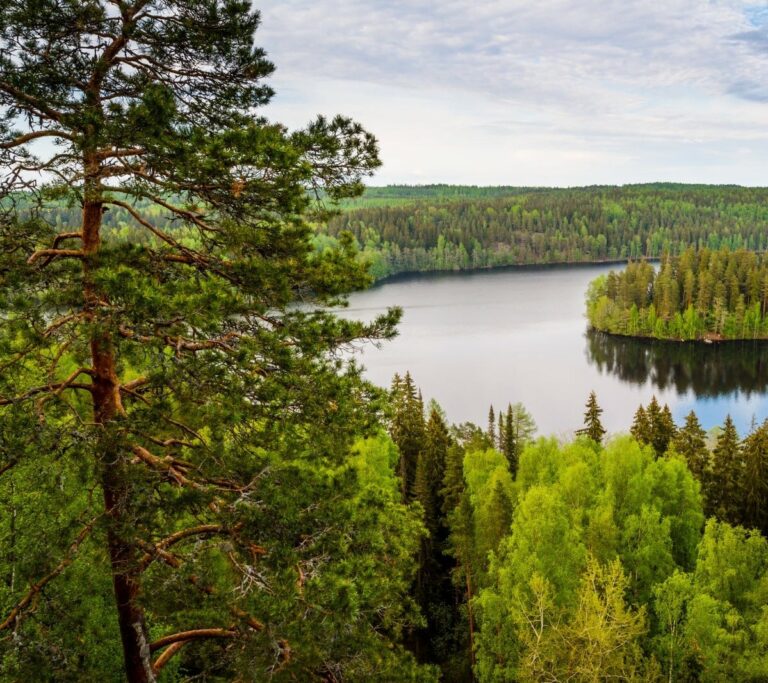 NSfK Research Seminar 8-10 May 2023
Tervetuloa Suomeen! Welcome to Finland!
NSfK research seminar 2023 will take place May 8-10 in Scandic Aulanko, Hämeenlinna, Finland.
The future of punishment: Reducing recidivism and promoting societal integration?
The Nordic countries have a reputation of a humane and rehabilitative model of punishment. NSfK's 61st research seminar explores the current state and development of punishment and rehabilitation in the Nordics. We wish to bring forth perspectives on how recidivism can be prevented and to discuss the form and function of rehabilitation in the Nordic criminal justice system today. What roles do the criminal justice system, the social and health services, and the NGOs respectively play in the Nordic model of punishment and rehabilitation?
Deadline: December 15, 2022. More information