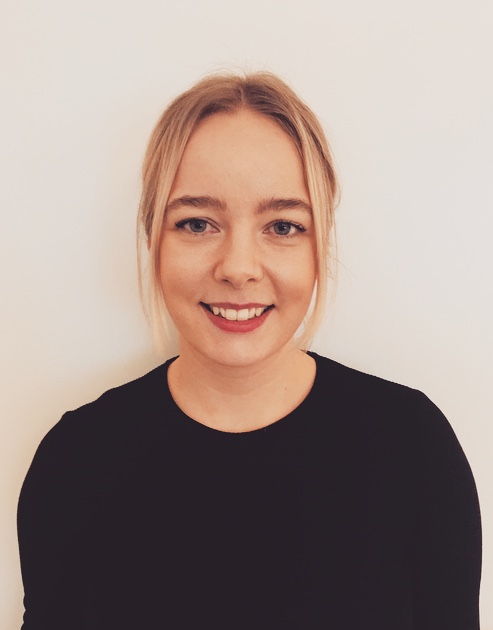 The Idea of Crisis: Reflections from the 2022 NSfK Research Seminar
As soon as I read the theme for this year's NSfK Research Seminar – "Crime and Crisis in the North: Past, present and future" – I knew I had to apply. But I also knew that if I would be granted a spot at the seminar, my presentation would not fully adhere to this theme. First of all, taking an interest in the (mis)conduct of large corporations, my PhD project goes beyond the legalistic definition of 'crime', because corporate conduct can be harmful without necessarily being illegal. Second of all, being concerned with the regulation of corporations in the global setting, my project extends beyond the boundaries of the North, by taking an interest in the 'governance gaps' or 'regulatory vacuums' across the globe. Rather than "Crime and Crisis in the North", then, it is perhaps more fitting to say that my presentation revolved around "Harm and Crisis around the World".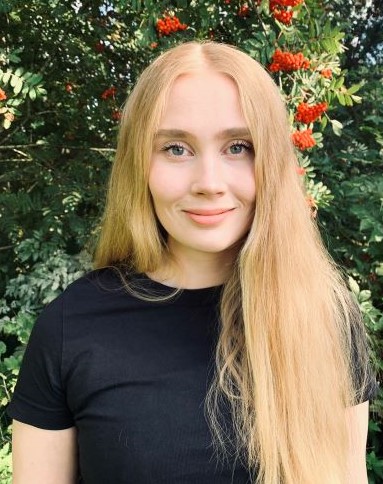 Current controversies in Nordic intimate partner violence research
Some repeated empirical findings and general criminological notions, such as the associations between various types of crime and the victim–offender overlap, remain relatively overlooked in Nordic intimate partner violence (IPV) research. Understanding the full ramifications of the phenomenon may require challenging some prevalent assumptions on the nature of IPV.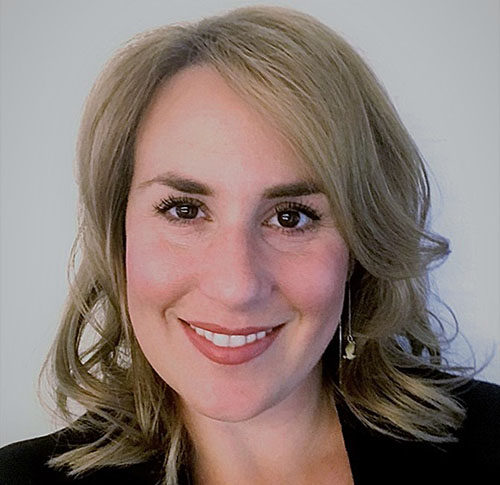 Rape myths are prevalent among young Danes
11,800 women are subjected to rape or attempted rape annually, according to Danish victim surveys. A new analysis from Aarhus University shows that among young people, and especially 16-20-year-old males, stereotypes and erroneous notions about rape abound. That's a problem, as previous research suggests that rape myth acceptance can contribute to both increased risk of sexual assault and secondary victimization of survivors. Addressing rape myths and equipping young people with the skills needed to intervene as effective bystanders should be a priority for future crime prevention efforts.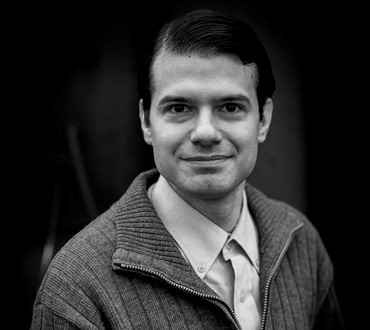 What can social network analysis tell us about the role of region of birth in criminal collaboration?
To focus on one specific aspect of criminal collaboration, we zoom in on one pattern that has been observed in criminal collaboration, namely, that individuals tend to commit crimes with other individuals of similar characteristics. In particular, we are interested in finding out if individuals from a given region of birth tend to commit crimes with other individuals from the same region of birth.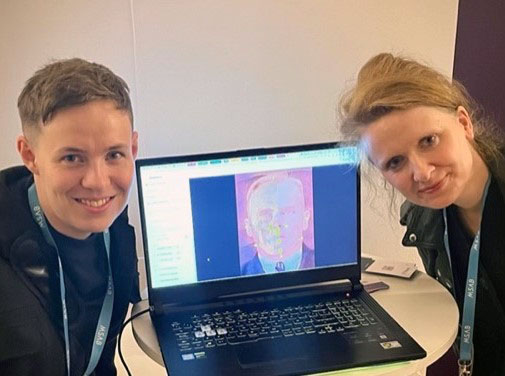 Blood stains, skulls & DNA – when evidence goes digital
Maja enters a burnt room. There is a body on the floor and blood patterns on the wall. Evidence everywhere: furniture, ceiling – ashes cover the crime scene. She sits down to examine the body and clicks a button to get closer.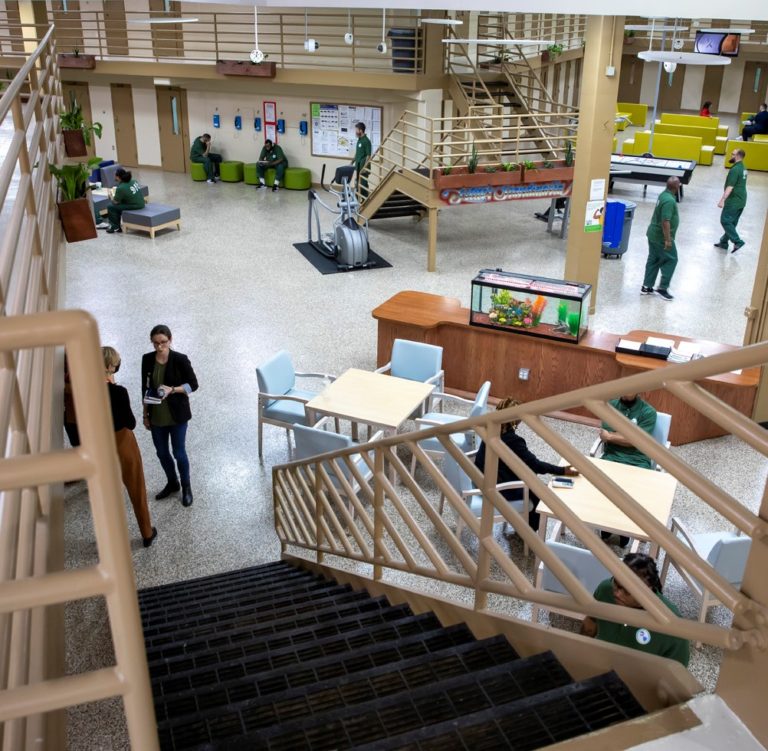 What happens when Scandinavian correctional principles and practices travel to the US?
The Scandinavian countries continually receive international attention for combining "exceptional" conditions of confinement with recidivism rates that are among the lowest in the world . Although the idea of Scandinavian (or Nordic) penal exceptionalism is highly contested – not least from within Scandinavian criminology itself – many countries still glance to the north for ways to reform their criminal justice systems.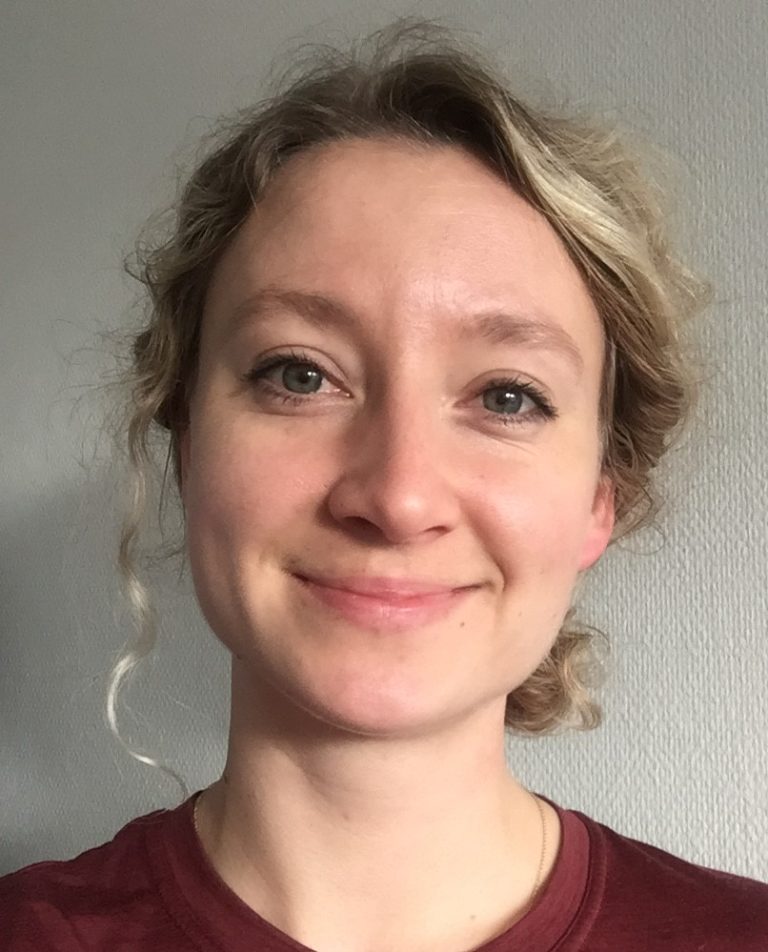 The moral burden of rape reporting
Recent years have seen significant changes in the perception of what rape is and what victims should do in its aftermath. In Norway, an increasing number of rapes are being reported to the police, many of which are committed by acquaintances and taking place in contexts involving intoxication and where there are serious social risks involved in reporting.