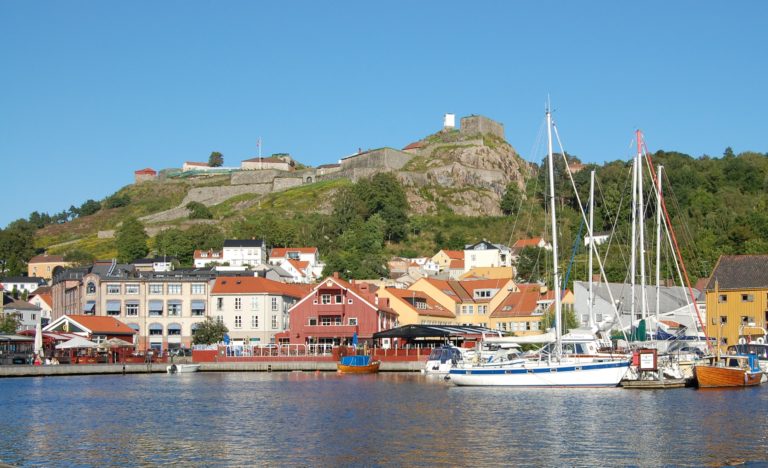 Call for papers - NSfK Research Seminar 2020
NSfK Research Seminar 2020
The Scandinavian Research Council for Criminology (NSfK) is pleased to announce the 62nd Research Seminar.
The seminar will be hosted in Halden, Norway from 4th to 6th of May 2018 (Venue: Fredriksten Hotel).
Theme: Sexual Violence in the Nordic countries
Call for papers:
The number of reported cases of sexual violence remains high and increasing in the Nordic countries, in contrast to the overall decline in crime in the official crime statistics. The Nordic countries were early in explaining sexual violence with lack of gender equality on a societal and individual level, but the current levels of sexual violence and high degree of gender equality challenges this explanation. Sexual violence is also one of the few offences where expanding criminalization and harsher punishments are perceived both as effective and legitimate policy measures in the Nordic countries.
For the 2020 NSfK research seminar, we invite papers that shed light on sexual violence in the Nordic countries, both from a criminological, criminal law and policy perspective.
Click here for more information on the 2020 Research Seminar.
Photo: Halden Turist