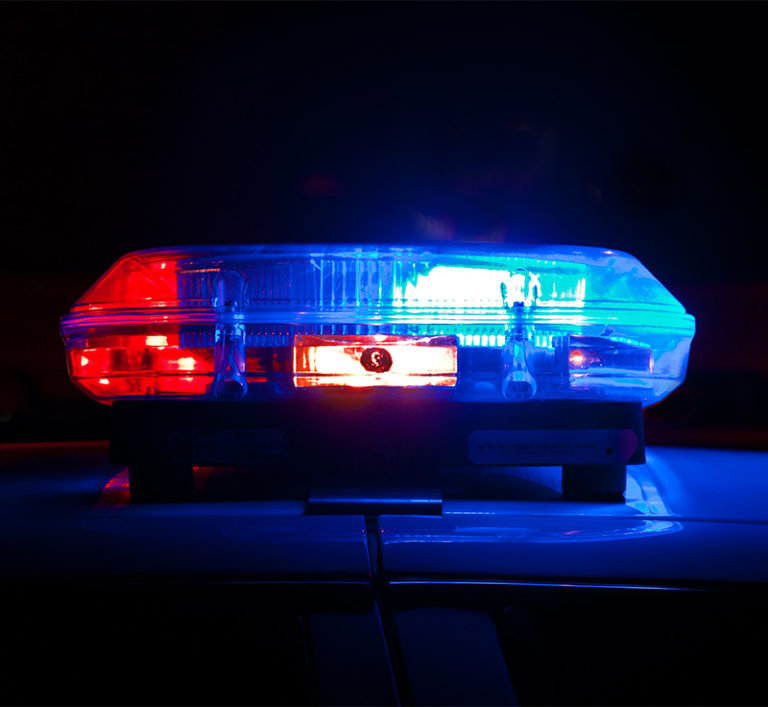 Corruption and unethical conduct in the Nordic police forces
We need more research about police corruption. In October 2021 16 Nordic scholars and practitioners – prosecutors/investigators and representatives from the police – participated in a contact seminar in Oslo to discuss corruption and unethical conduct in the police forces.
The topic is characterized by scarce research and little systematic knowledge, so hopefully, the seminar can be a starting point for developing future research plans and devloping a network of both practitioners and researchers interested in knowledge development within this important topic
The contact seminar was arranged by the Chair of NSfK Council Heidi Mork Lomell in collaboration with professor emerita Liv Finstad
Photo: Scott Rodgerson/Unsplash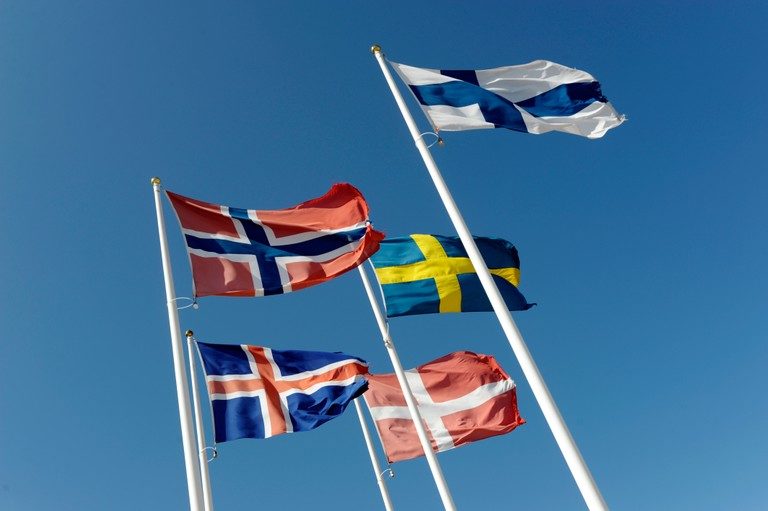 Initiatives to prevent and combat gangs and gang-related crime in the Nordic countries
This was the subject for the contact seminar arranged by Danish NSfK Council member Anne-Julie Boesen Pedersen in January 2022.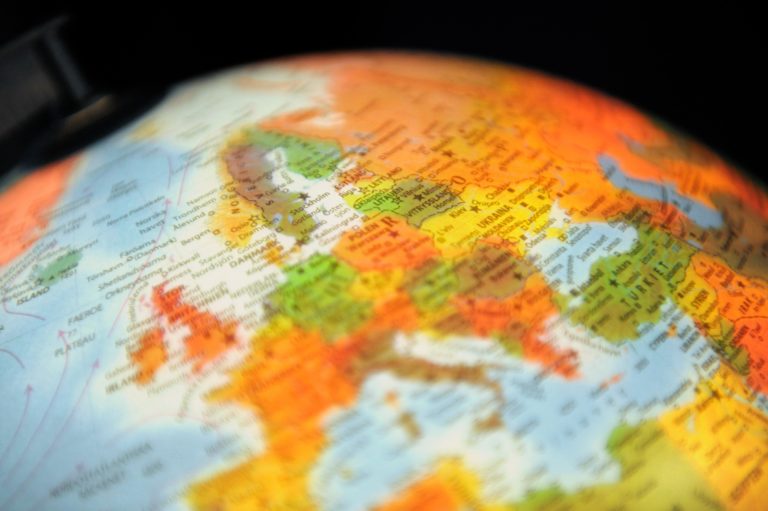 Travel Grants 2022
NSfK provides financial support for conference related travel and study trips abroad. Support is available only for researchers in the field of criminology, based in the Nordic countries.