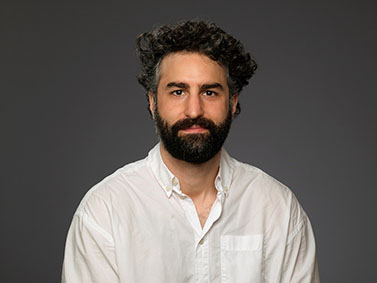 Prison time is not of the essence
New blog post about prison time and the risk for criminal recidivism.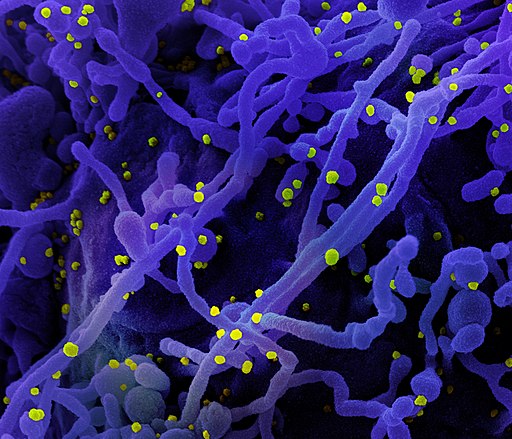 COVID and Crime Trends in Finland
New blog post about Covid and crime trends in Finland.
Illustration: Colorized scanning electron micrograph of a cell (purple) infected with SARS-COV-2 virus particles (yellow). Credit: NIH Image Gallery from Bethesda, Maryland, USA, Public domain, via Wikimedia Commons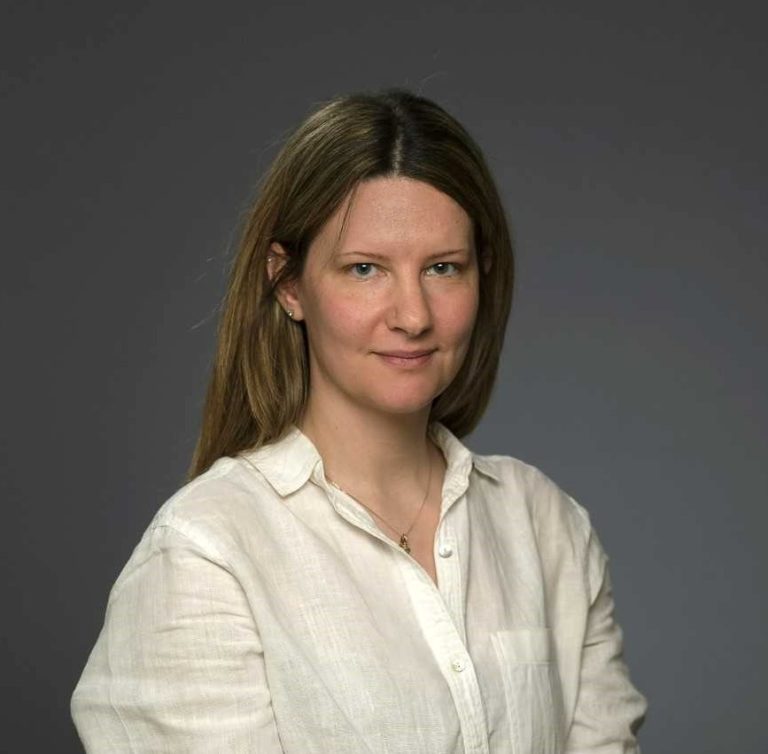 Negotiating care, post-trafficking needs and gender in understanding help-seeking behaviour of trafficked victims: a case study of Finland and Sweden
Human trafficking is a complex and very broadly defined crime that encompasses various forms of exploitation and victimizes individuals of different backgrounds, ages, and genders. In this study I am looking at how the gendered assumptions about the trafficking victim have shaped assistance mechanisms in Finland and Sweden and the implications this has on the nature of care services and the help-seeking behavior of trafficked victims.