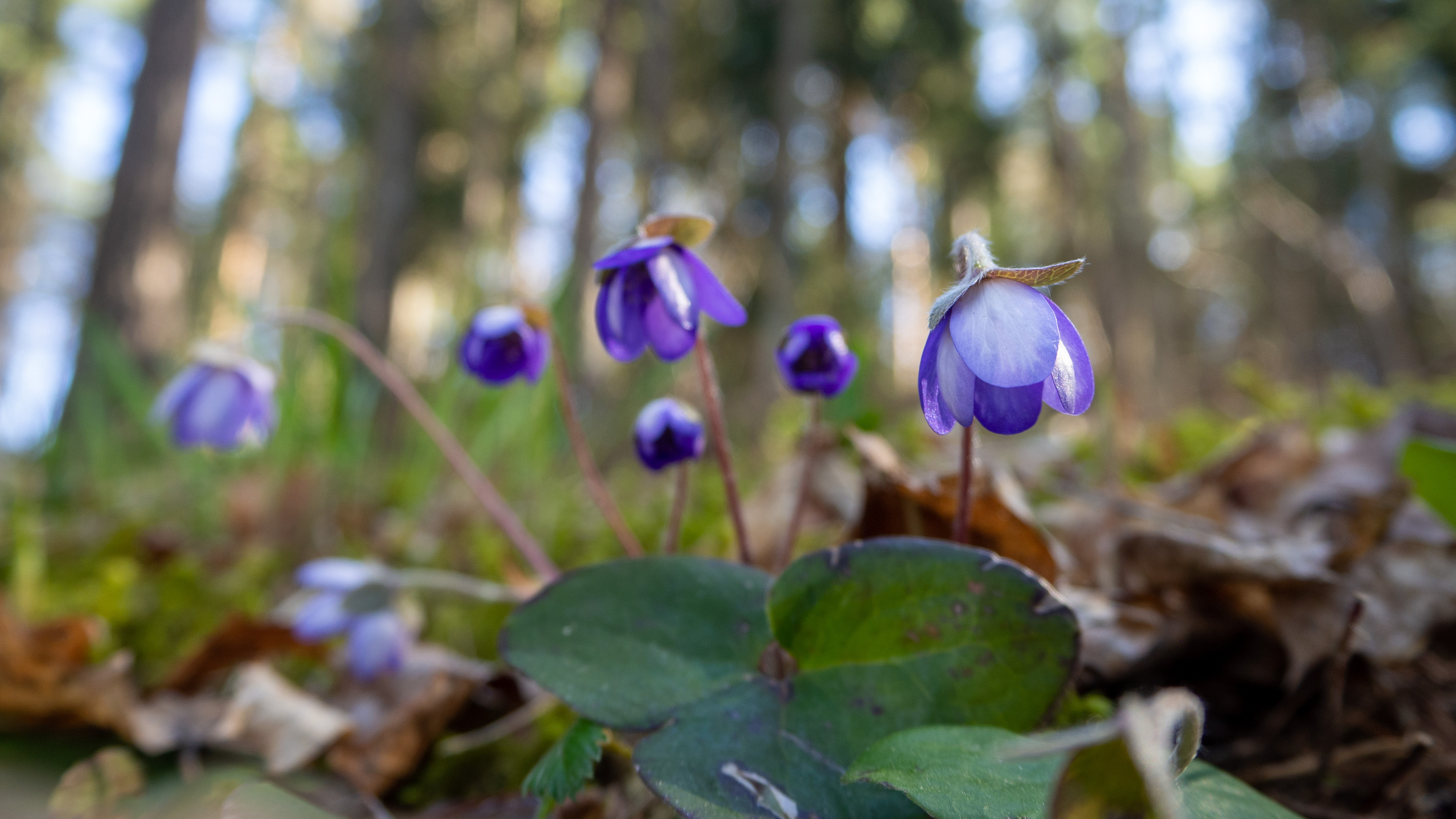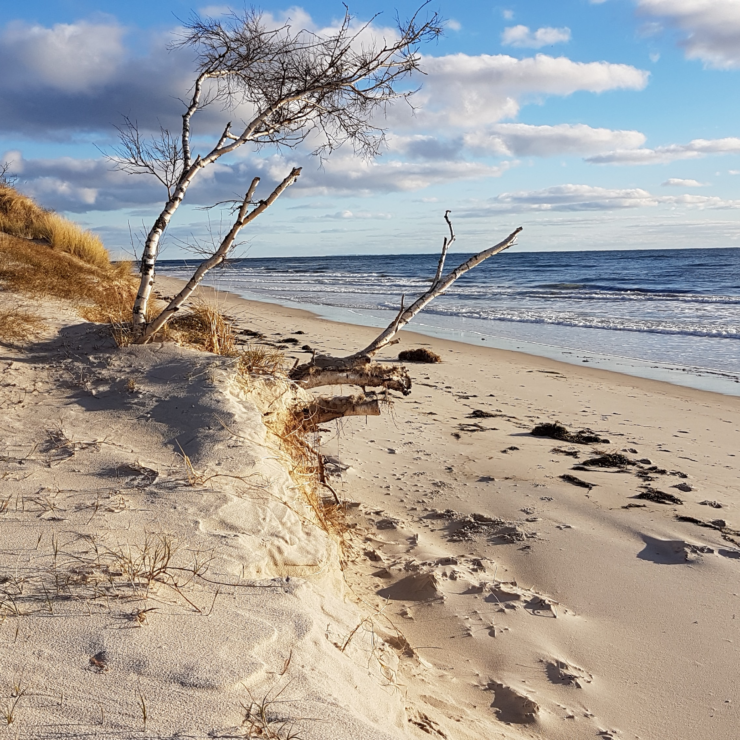 Crimes committed by young individuals hold a significant place in political and public debate. Research into the underlying causes of youth crime is of the utmost importance to inform these discussions and establish preventive strategies and evidence-based practices.
NSfK's 62nd research seminar will explore Nordic research into the causes of and interventions against a wide range of crime committed by youths.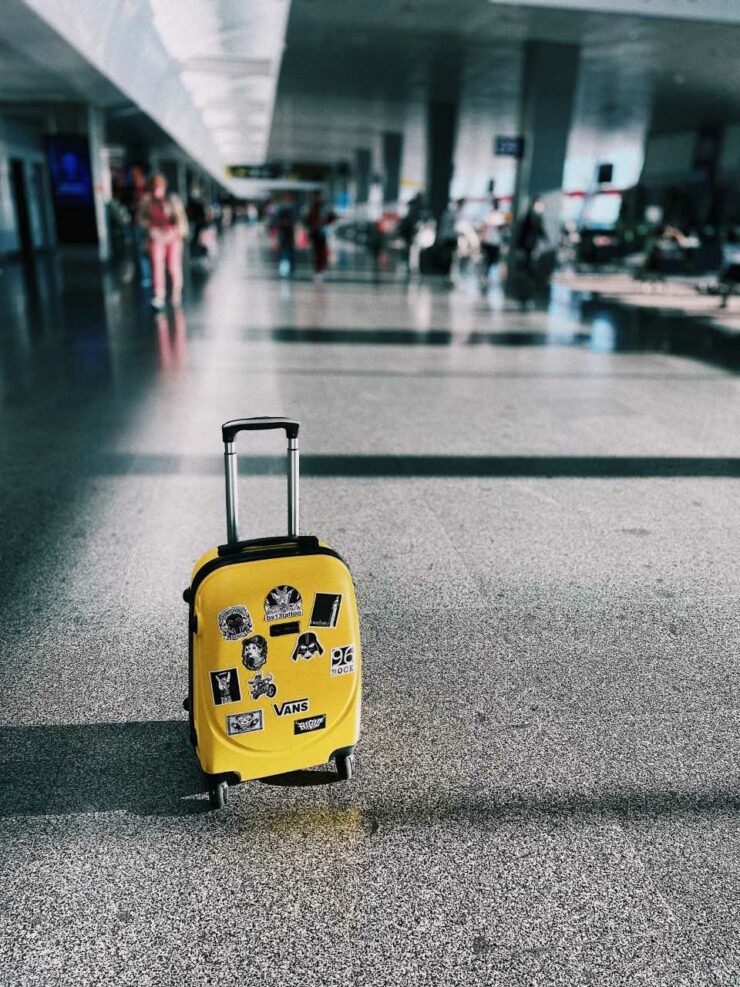 Quite a few criminal justice professionals used train-related metaphors in our interviews when referring to the criminal procedure such as: "The train was going very fast at that point". In this blog post, I venture to develop this train metaphor a bit further.
New blog post by Jani Hannonen.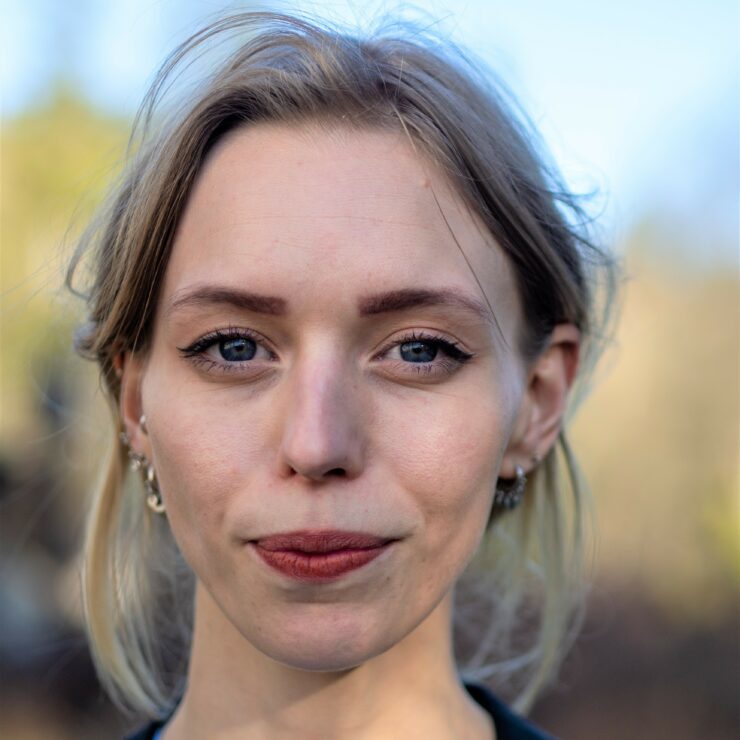 Why should we consider pre-trial detention in discussions of punishment? Reflections on the implications of the use of remand imprisonment in the Nordic penal context.
New blog post by Emelí Lönnqvist.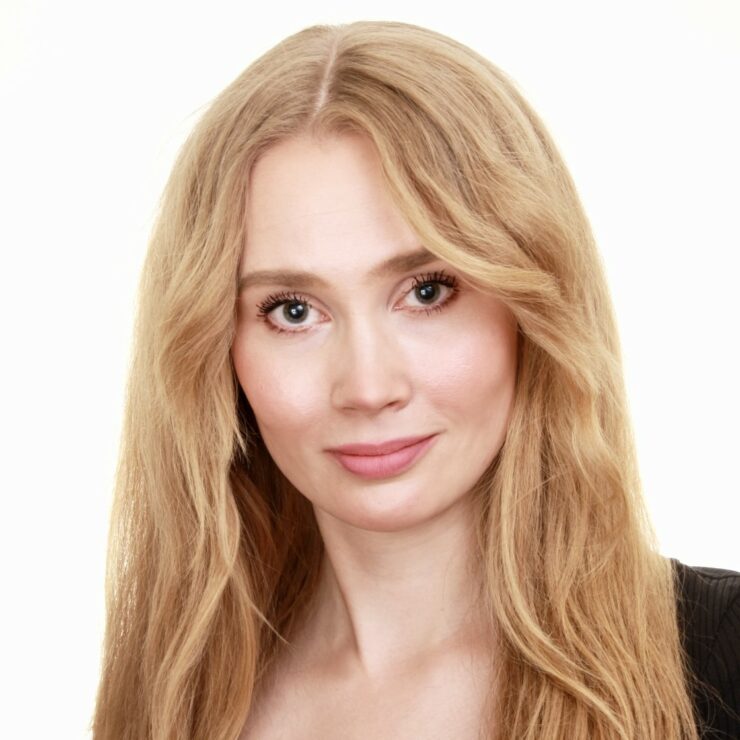 Many controversies and debates in the field of intimate partner violence (IPV) research stem from contextual variation in whether different situations are defined, perceived, and reported as IPV. Notably, this variation affects representation of IPV in different data sources, as well as societal responses to violence.
New blog post by Maiju Tanskanen.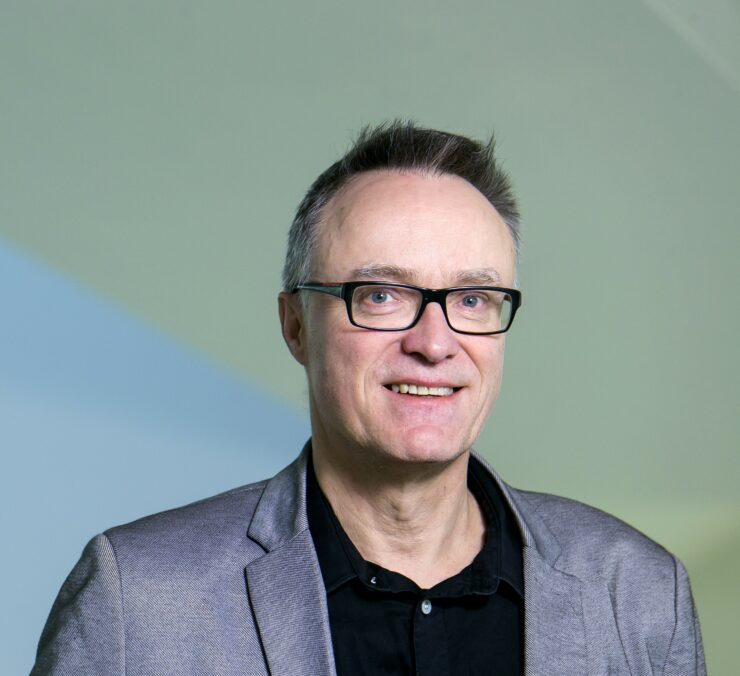 Some alternatives to prison suggest a tendency in Iceland to introduce punishment types with potential rehabilitation qualities in dealing with crime control.
New blog post by Helgi Gunnlaugsson.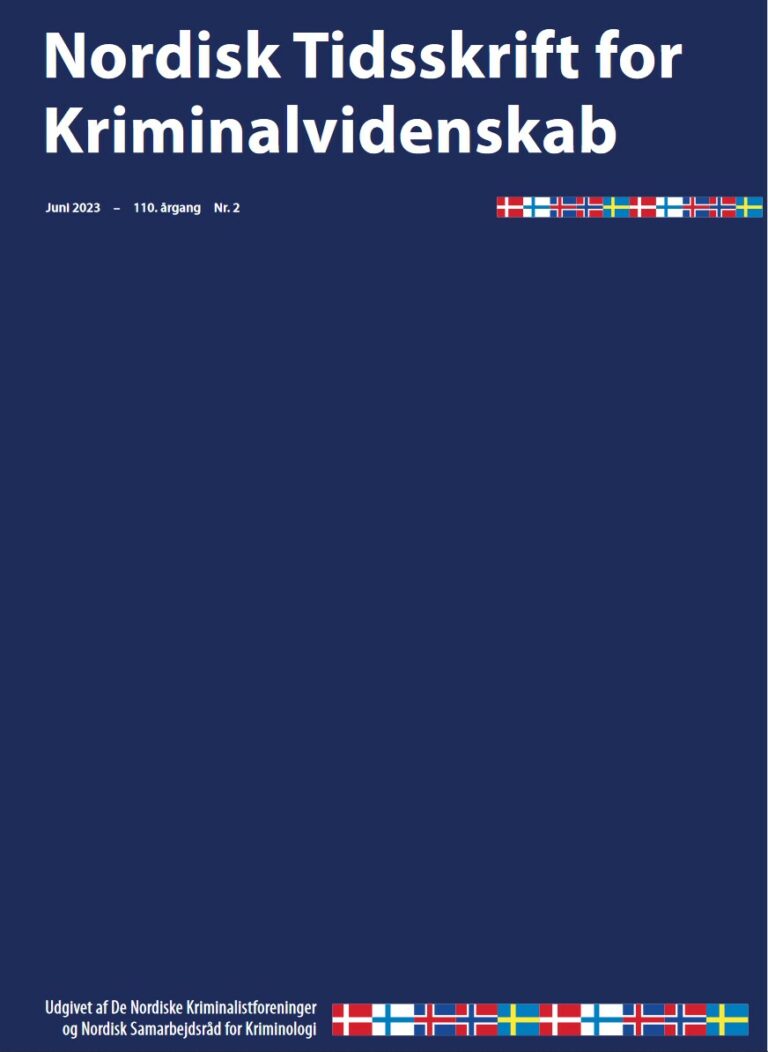 New issue of NTfK
Nordisk Tidsskrift for Kriminalvidenskab 2/2023 is published online.
Newsletter – September 2023

Content Contact Secretaries Denmark: Helena Birk OxlundFaroe Islands: Daisy J IversenFinland: Emma VillmanGreenland: Sara Kirstine JakobsenIceland: Jónas Orri JónassonNorway: Marina Hiller FoshaugenSweden: Emeli Lönnqvist If you have any questions or comments about NSfKs activities, please contact the Chair or the secretariat. The contact secretaries are responsible for the national contributions.To include anything to the Newsletter, please send an email to the contact secretary in your […]

Newsletter – August 2023

Content Contact Secretaries Denmark: Helena Birk OxlundFaroe Islands: Daisy J IversenFinland: Emma VillmanGreenland: Sara Kirstine JakobsenIceland: Jónas Orri JónassonNorway: Marina Hiller FoshaugenSweden: Emeli Lönnqvist If you have any questions or comments about NSfKs activities, please contact the Chair or the secretariat. The contact secretaries are responsible for the national contributions.To include anything to the Newsletter, please send an email to the contact secretary in […]

Newsletter – June 2023

Content Contact Secretaries Denmark: Helena Birk OxlundFaroe Islands: Daisy J IversenFinland: Emma VillmanGreenland: Sara Kirstine JakobsenIceland: Jónas Orri JónassonNorway: Marina Hiller FoshaugenSweden: Emeli Lönnqvist If you have any questions or comments about NSfKs activities, please contact the Chair or the secretariat. The contact secretaries are responsible for the national contributions.To include anything to the Newsletter, please send an email to the contact secretary in […]