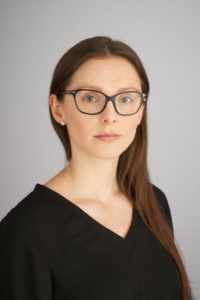 Researcher Synøve N. Andersen was awarded NSfK Researchgrant
in 2019 for the project "Nordic Correctional Exceptionalism in a Non-Nordic Context: Building the Foundations for Actionable Penal Reform"
Swedish national television (SVT) has published a trailer to a documentary about the project, of which NSfK funding is a part. Press this link, that will take you to Youtube, where the trailer is shown.
At our web you also find our interview with Synøve. Please click on this link to read the interview with her.
Photo: Per Kristian Lie Løwe, Konsis Grafisk AS.