As many of the planned activities for 2002 are cancelled due to the covid-19 pandemic, some budget funds are released. The Council of NSfK held a meeting on May 5th and decided that these funds will be used to strengthen the funds for research grants in the general call for 2021.
In addition to the applications for projects of Nordic criminological relevance, the Council also welcomes projects on crime and crime control related to the covid-19 pandemic in the Nordic countries.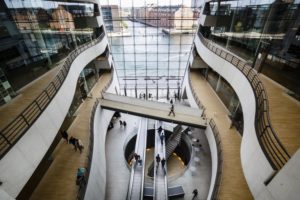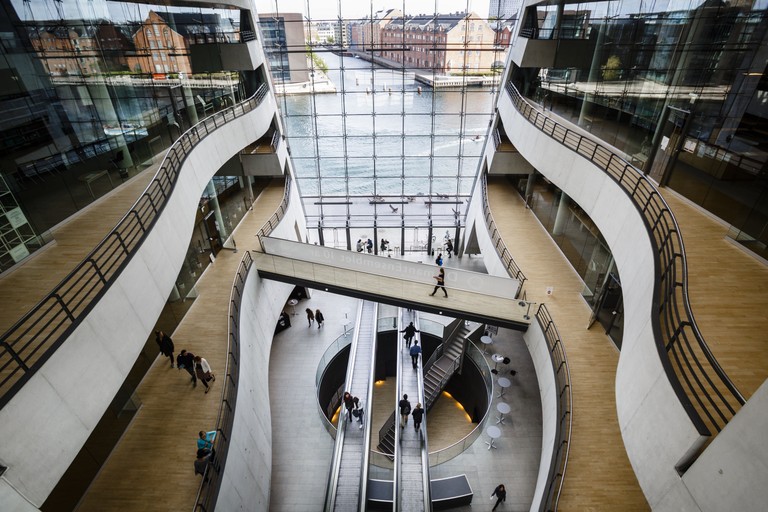 NSfK would also like to draw the attention to the possibilities of applying for financial support for working group meetings and contact seminars with joint Nordic perspectives.
For the complete Call for NSfK Research Grants 2021, please click here.
Application period
The call for NSfK research grants 2021 will open on Monday October 26th, the application period being 26.10.-27.11.2020.
The application period ends at 15.00 CET on Friday November 27th.