Our aim with the blog is to offer a platform for engaging with Nordic criminology and to encourage discussions on topics including – but not limited to – new empirical research, contemporary criminal policy, and advances in criminological theory.
We are happy to launch a new Nordic Criminology Blog – and invite you to participate!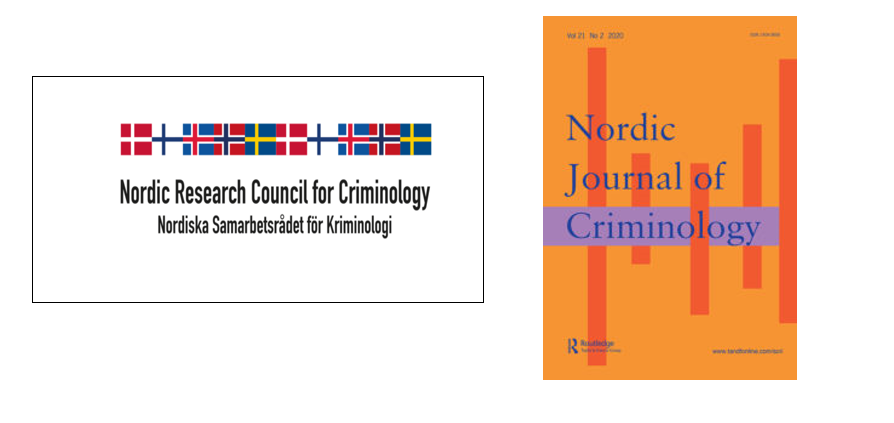 Have you recently published a new criminological study, and wish to reach out with its findings?
Or do you have an opinion on the contemporary trends in Nordic criminology or crime policy?
Have you read an interesting book that you would like to review?
Whatever your subject is – as long as it involves the Nordic region and criminology – we invite you to submit a blog post.
The blog will be up and running on the NSfK website in March 2021.
All submissions should be sent to Elin Jönsson: elin.jonsson[at]criminology.su.se
Please see Submission Guidelines for the Nordic Criminology Blog!
Join the conversation about Nordic Criminology!
The Editorial Team
A joint initiative of Nordic Journal of Criminology (NJC) & Nordic Research Council for Criminology (NSfK)