The Nordic Research Council for Criminology (NSFK) is looking forward to once again organising a Nordic PhD seminar, this time hosted at the University of Oslo. Following the resounding success of the event in Lund in 2022, this year's seminar will bring together an astonishing 40 PhD fellows from across the Nordic region on 9-10 November.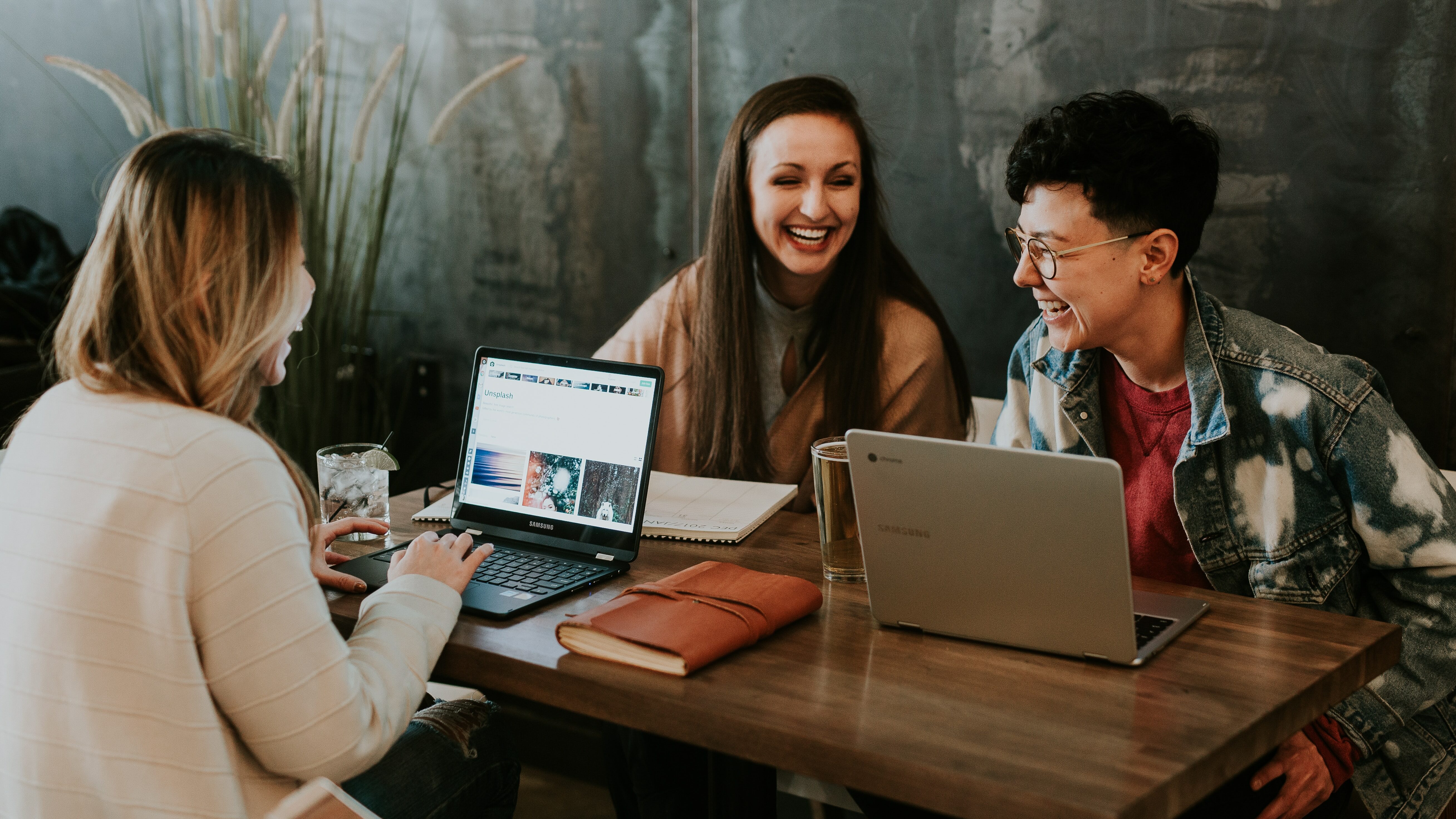 The event, a harmonious blend of academia and social interaction, has quickly become a favourite for aspiring criminologists in the Nordics. The seminar has emerged as a vital platform for networking and idea exchange, offering a unique platform for young criminology scholars from the Nordics to converge and engage in vibrant discussions about their projects within an informal atmosphere.
NSFK's contact secretary in Norway, Marina Hiller Foshaugen, has been a driving force behind this year's seminar, after attending the 2022 PhD seminar as a participant. Her dedication and meticulous planning have played a pivotal role in transforming the seminar into an unmissable annual fixture in the criminology calendar.
'We're so excited about this year's seminar', Foshaugen enthused. 'The response from our criminology community has been overwhelming. It's heartwarming to see so many talented PhD fellows coming together to share their research, insights, and experiences.'
The two-day event will feature a diverse range of topics, from contemporary topics in criminology to cutting-edge research methodologies. Attendees can look forward to lively discussions, interactive group work, and ample opportunities for networking, fostering cross-border collaborations that are bound to shape the future of criminological research in the Nordics.
Heidi Mork Lomell, Council Chair of the Nordic Research Council for Criminology, praises the event's collaborative spirit:
'The energy and enthusiasm displayed by these young researchers are truly remarkable. The future of criminology in the Nordics is undoubtedly in capable hands.'
She adds, 'In 2022, when the NSfK celebrated our 60-year jubilee, we decided to look forward instead of back by challenging the future of Nordic criminology, namely our PhD fellows, to present their ongoing research. This resulted in 29 short articles in a Special Issue of Nordisk Tidsskrift for Kriminalvidenskab.'
As the anticipation builds for the forthcoming gathering, the NSfK extend their heartfelt gratitude to all participants and organisers. The 2023 PhD seminar promises to be a testament to the power of knowledge-sharing and the indomitable spirit of the criminology community in the Nordics.
---
NTfK Special Issue 2022
You can download the 60th Anniversary Special Issue of NTfK for free here.