Vacancies in the Nordics, criminology and related sciences
10.9.2019
Here you find current vacancies of relevance for Nordic criminology and related sciences.
We hope this will be of help for you. You reach the announcements and further information on the positions by clicking the name of the vacancies in the list below.
We are grateful for your contributions to the compilation.
Thank you!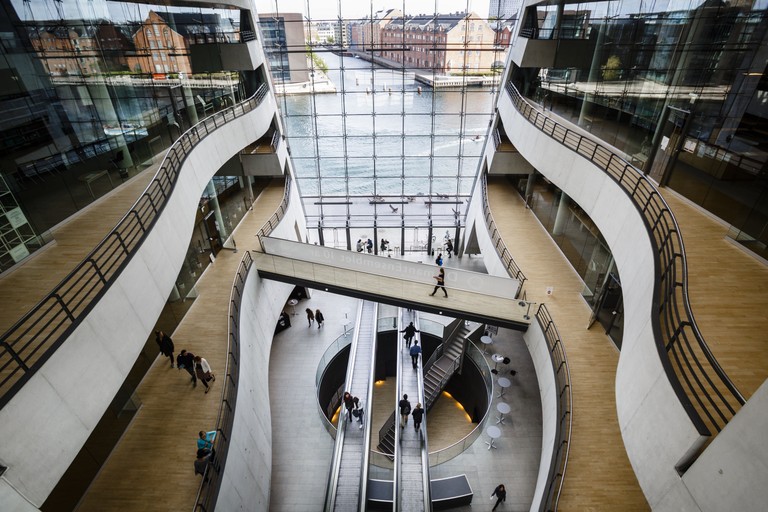 Vacancies
KTH Royal Institute of Technology, The School of Architecture and the Built Environment, Stockholm: Researchengineer / course assistant, urban and regional studies
Application DL: October 30 th 2020.
Aalborg University: PhD-student position at Department of Sociology and Social Work: "Anger: A Study of Norms for the Expression and Justification of Anger"
Application DL: November 20th 2020.
Helsinki University: Doc­toral stu­dent in Crim­in­o­logy: Marie Skłodowska-Curie ITN Early Stage Re­searcher in the 'Net­work for Train­ing on Hate' (NETH­ATE).
Theme of Project: "Religion and Hate Victimization among Youth":
Application DL: November 23rd 2020.
Örebro university: Postdoc position in gender studies
Application DL: November 23rd 2020.