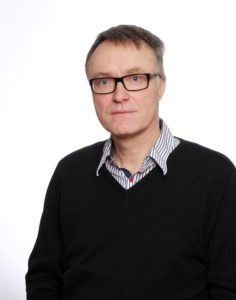 Helgi Gunnlaugsson, professor of Sociology at the University of Iceland blogs on how the MeToo movement appears to have affected reporting of digital crime victimization.
Helgi Gunnlaugsson received his BA in sociology from the University of Iceland and his MA and PhD from the University of Missouri. Gunnlaugsson´s main research interests include criminology, penal policy and the problem of drugs and alcohol in society.
He was a Council member of NSfK for Iceland during 2001-2015.