The future of punishment: Reducing recidivism and promoting societal integration?
8-10 May 2023
Venue: Scandic Aulanko, Hämeenlinna, Finland
The Nordic countries have a reputation of a humane and rehabilitative model of punishment. NSfK's 61st research seminar explores the current state and development of punishment and rehabilitation in the Nordics. We wish to bring forth perspectives on how recidivism can be prevented and to discuss the form and function of rehabilitation in the Nordic criminal justice system today. What roles do the criminal justice system, the social and health services, and the NGOs respectively play in the Nordic model of punishment and rehabilitation?
We welcome theoretical, empirical, and methodological papers discussing punishment and rehabilitation in all its forms.
In addition to the general theme, presentations concerning other Nordic topics are also welcome, and both Nordic researchers and practitioners are encouraged to participate and present their research.
Key Note Speakers
Kaisa Tammi, Director of Hämeenlinna Prison and Probation Centre
Tove Pettersson, Professor, Stockholm University
Lars Højsgaard Andersen, Research Professor and Head of Research in marginalised groups, The Rockwool Foundation
Synøve Nygaard Andersen, Postdoctoral Fellow, University of Oslo
Thomas Ugelvik, Professor, University of Oslo
Follow us on social media:
Facebook
Twitter
Tweeting from the seminar?
Use tha tag #norcrim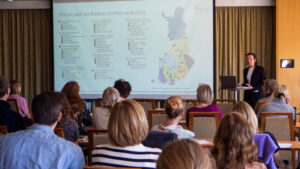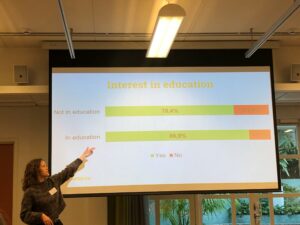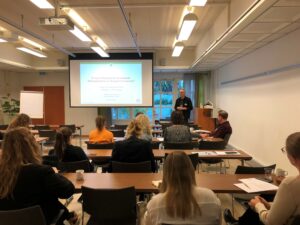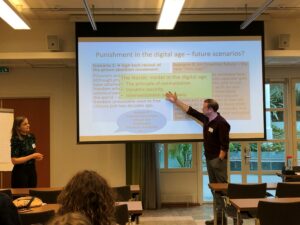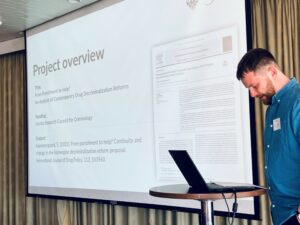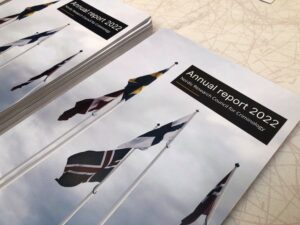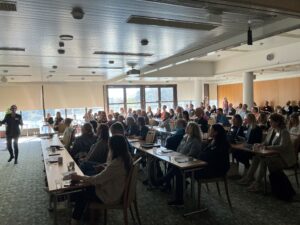 Thomas Ugelvik won the best article 2022 in Nordic Journal of Criminology. Congratulations!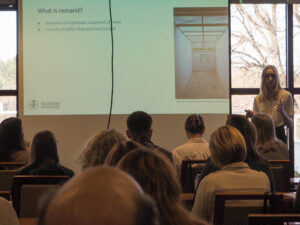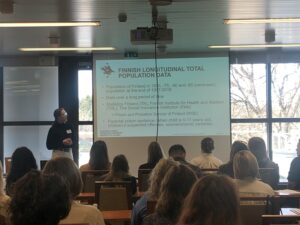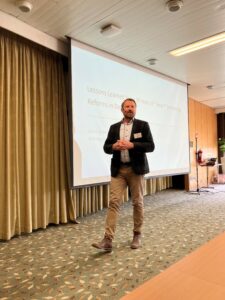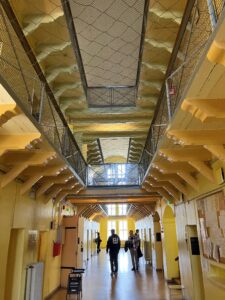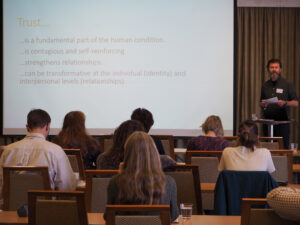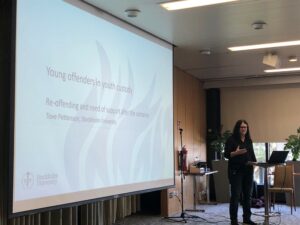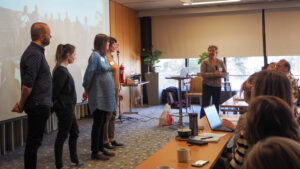 Reporting
Please note that after the seminar, participants are requested to share their research and papers in form of a report. Deadline: June 15, 2023.
The options for the reporting are:
Submit an article – based on the paper presented at the seminar – for publication, preferably in one of the Nordic journals NSfK supports:
The submitted articles will be handled according to the journals´ ordinary review and publication processes. Those who choose this option must inform the Secretariat about the chosen journal, title and an abstract within the deadline.
Tervetuloa Suomeen! Welcome to Finland!
Photo: Scenery of Aulanko. Visit Finland/Teemu Tretjakov.